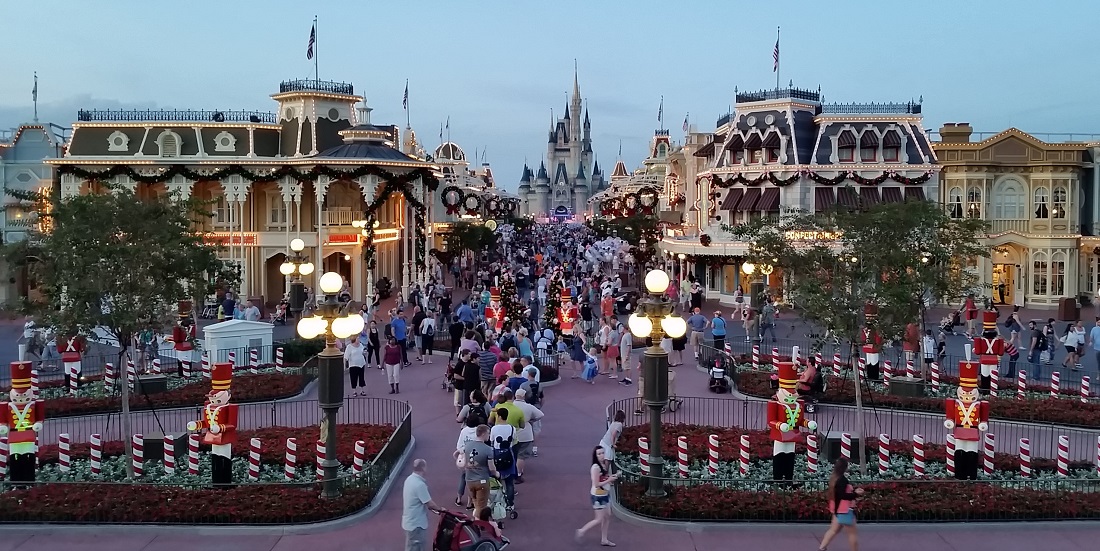 Anthony Cortese possesses an incredible love for Walt Disney World. He's also a talented documentarian. He's poured all that passion into this breathtaking time-lapse video through the extraordinary magic of Walt Disney World. He gives each park special treatment in this short film:
I like how he frames most shots low so the sky and the swirling, stormy clouds take up a large portion of the landscape.
"I feel that so many who visit Walt Disney World on vacation end up at blasting through the parks so quickly they never really get an opportunity to stop and take in the natural beauty that the parks offer," said Cortese. "There is something very magical about time lapse video that can raise a fleeting glimpse, to majestic light and because I have such a special spot in my heart about Walt Disney World, I wanted to share that beauty not only with the Disney community, but with the world."
The movie is a mix of regular video and time-lapse, composed of photos edited together into video. Art like this takes patience to do it right.
"I have been perfecting my time lapse skills for many years and this 6 1/2 minute video is the culmination of my present skill set," explained Cortese. "I have submitted this to the international time lapse film festival in hopes to bring more attention to the beauty of the parks and to some of the creative endeavors I have been embarking on lately."
We wish Cortese good luck with his film festival entry. We love to see more of this time-lapse video. IF you see anything new, be sure to drop us a link.