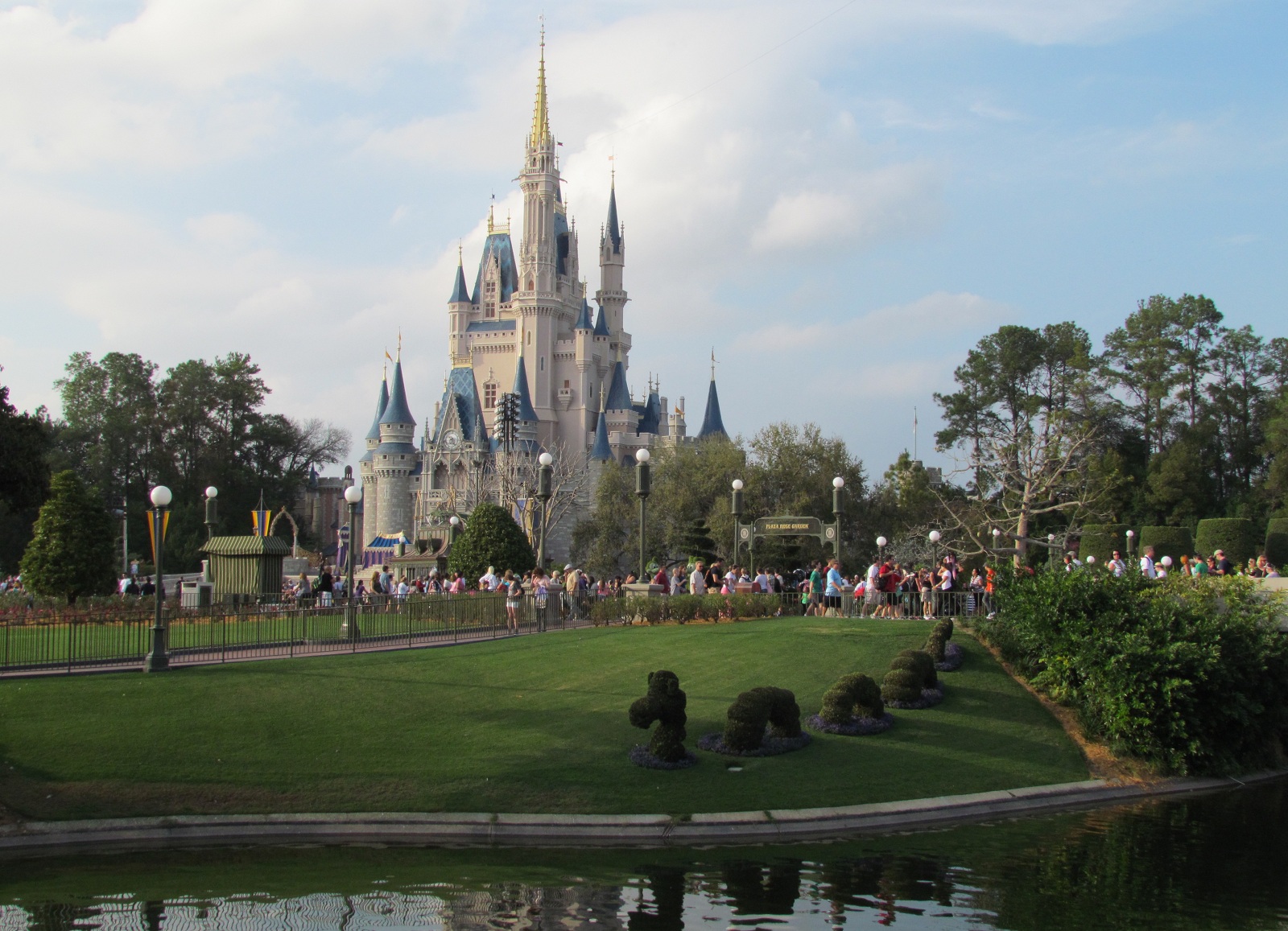 Ask anyone who has taken a family Disney to a Disney Park, and they'll tell you planning one is not for the faint of heart. Especially for a rookie, it can be time consuming to research and reserve all that's required to plan the perfect Disney vacation. While there are tons of books, websites, and travel agents out there dedicated to helping you make the most of your time with the Mouse, sometimes it's hard to know what hotels, food, and attractions are best fit for your family without seeing them first. Lucky for us, there exists a tool that allows you to pre-experience the Disney Parks before you go: YouTube.
One thing that's true about most Disney fans is that we like to help out other Disney fans. Thanks to the all those tech-savvy, passionate park-goers out there, YouTube has become a go-to hub for the Disney planner who finds it helpful to preview the all that the parks have to offer. If you're someone who likes to know before you go, here are the five YouTube searches you'll want to check-out before you book your vacation.
#5 Search: Disney resorts hotel walk-through
If you're planning to stay on property during your Disney vacation, it can be very helpful to watch a walk-through of the hotels you are considering booking. For most resorts, you can find thorough tours of resort rooms, pools, dining areas, and hotel-specific attractions by simply searching them on YouTube. Walk-throughs are generally non-narrated glimpses at the lay of the land which may give you the insight you need to choose one hotel over another. Personally, my family has only ever stayed at the Value Resorts (which are the three All-Stars, Pop Century, and The Art of Animation). It was by viewing walk-throughs of them all that helped us to choose where we most wanted to room during our last trip (The 1950s section of Pop Century… love it!).
#4 Search: Disney park walk-through
If you're a visual person like me, it can seem overwhelming to walk "blind" into a Disney park. Sure, there are maps and apps to help you collect your bearings, but sometimes it's better to actually see where you're going before you get there (wouldn't you agree, Google Earth users?). Watching a park walk-through can help to gain perspective (literally) about individual theme park sizes and location of attractions, and the amount of time it can take to walk from one place to another. Available walk-through videos range in length from a few minutes to over an hour, so you can choose how thorough of a sneak peek you'd like to have. At my house, we'll often turn on a long Magic Kingdom walk-through video when we're Disney dreaming on a snowy February day—there's no wrong way to enjoy these videos!
#3 Search: Disney shows
Each Disney Park (and Disney Cruise) offers a variety of live-action shows for guests' enjoyment. If you're not sure whether or not a particular show is worth the wait in line, you can preview most of them on YouTube. This also may be helpful when determining if the scare factor of an attraction is too much for your little one. When we were planning our first Disney vacation, we'd read in multiple sources that Fantasmic! could be too intense for young children. However, it wasn't until we watched some of the show on YouTube that we were convinced it wasn't the right time for our kids to see it. This saved us not only time but probably a lot of consoling (of our own kids and of the guests who would have been sitting next to us while our kids freaked out).
#2 Search: Disney character greetings
Disney character greetings can be one of the most memorable parts of a Disney vacation. However, there are so many to see in each park that for time's sake you might have to narrow down the list of who you want to meet in person. If you're trying to make a decision between a few, YouTube their name along with "character greeting" to see what you get. Each character has a different personality and seeing them interact in videos may help you determine who to see and who to skip. My kids absolutely love to watch videos of Gaston flirting with ladies in Fantasyland; however, they were not interested in meeting him in person. It was good to know this before we waited in his long line (which is always long because… well, the flirting).
#1 Search: Disney rides
Fast passes are worth a lot more than their weight in gold (and only partly because most of them are digital these days and weigh nothing). For that reason you want to make sure to use them wisely. More so than with other attractions perhaps, it's worth it to check out the rides at each Disney Park before deciding which one will make the best use of your FP. YouTube is great for this as almost every ride at every park has at least a few HD, low-light, POV videos to preview on the site. Here you can pre-board Peter Pan's Flight to decide if it's worth the eighty minutes you'll have to wait in person to see it without a FP (Is this line ever shorter than eighty minutes? It seems like even in January you have to bookend riding it with lunch and dinner) and experience the virtual drop of Splash Mountain to see if you can handle the falls.
Some may argue that too much time spent watching park videos might spoil the experience of a Disney vacation, and maybe they have a point. However, if your family is anything like mine, these glimpses only add to the anticipation of actually getting to be at the parks. We watch them both when we're planning a trip and when we're missing the parks. For either purpose, we find them helpful.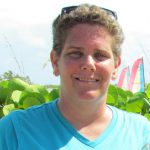 If you would like more information on booking a Walt Disney World vacation, please send an email to Pixie Vacations authorized Disney travel agent Stacey Frost ([email protected]), call (407) 454-1477 or fill out this form for complimentary travel planning. Your use of this free service to book your travel will help support The Disney Blog. Thank you.