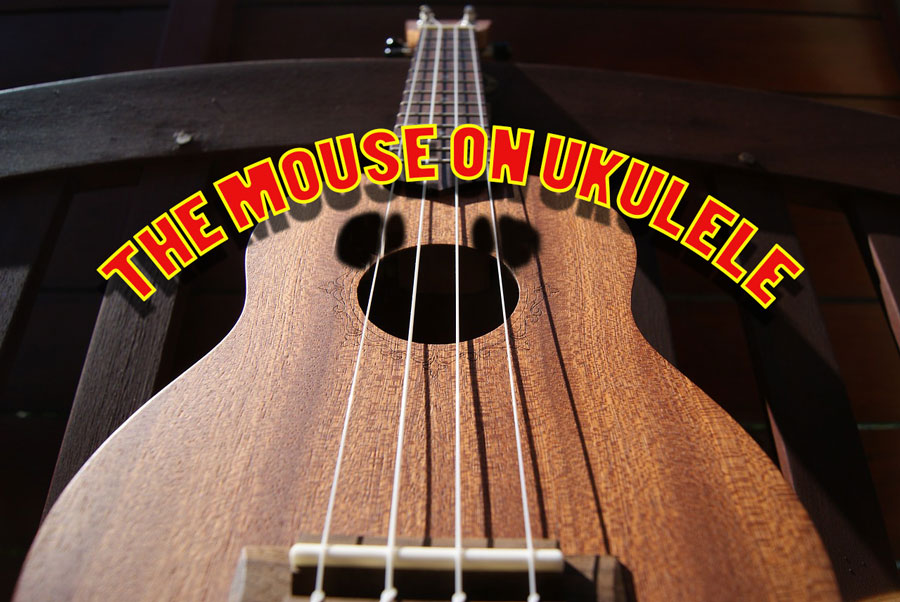 If there's one thing I will always be impressed with, it's the talent pool you'll find among Disney fans around the globe. One of the things that unites them is a love of Disney music and a few even take their love of Disney as far as doing cover videos on YouTube.
We've been following one group of these talented artists for a few years – the Ukulele players. Each month we keep tabs on new Disney Ukulele Covers and bring them to you.
It's time to check back in for new songs that were uploaded in the last month or so. As you might suspect the theme song to Pixar's Hawaiian Island inspired short "Lava" continues to be a popular choice online.
Or try this version:
With a new version of Disney's "The Jungle Book" in theaters, I found a new cover from across the pond of "Bare Necessities" by Josef Pitura-Riley that is worth a listen:
The beauty of a Ukulele is that it's an acoustic instrument, which means you can get a lot of nuance out of it depending on your technique. For instance, I really enjoyed the slowed down version of "Part of your World" from Disney's Aladdin:
There is also a beautiful arrangement of "Reflection" from Mulan:
More great Disney Ukulele covers over on our Youtube Playlist. New songs have been added to the top. Be sure to share the ones you like and help get these talented Disney fans some more online love.
Btw, we're also starting a playlist for Disney Cover songs. As it turns out, not all Disney fans choose to play the Ukulele in the cover songs. In fact, there are many more Disney cover songs released every day than I could possibly cover in their entirety, so we're focusing mostlyi on amateur works from Disney fans. The occasional professional artist will slip through too if there's something notable about the performance. We're excited to start keeping track of some of the very talented YouTube artists out there who really love Disney too. If you have such a video, or have a favorite artist online, be sure to send any tips our way.