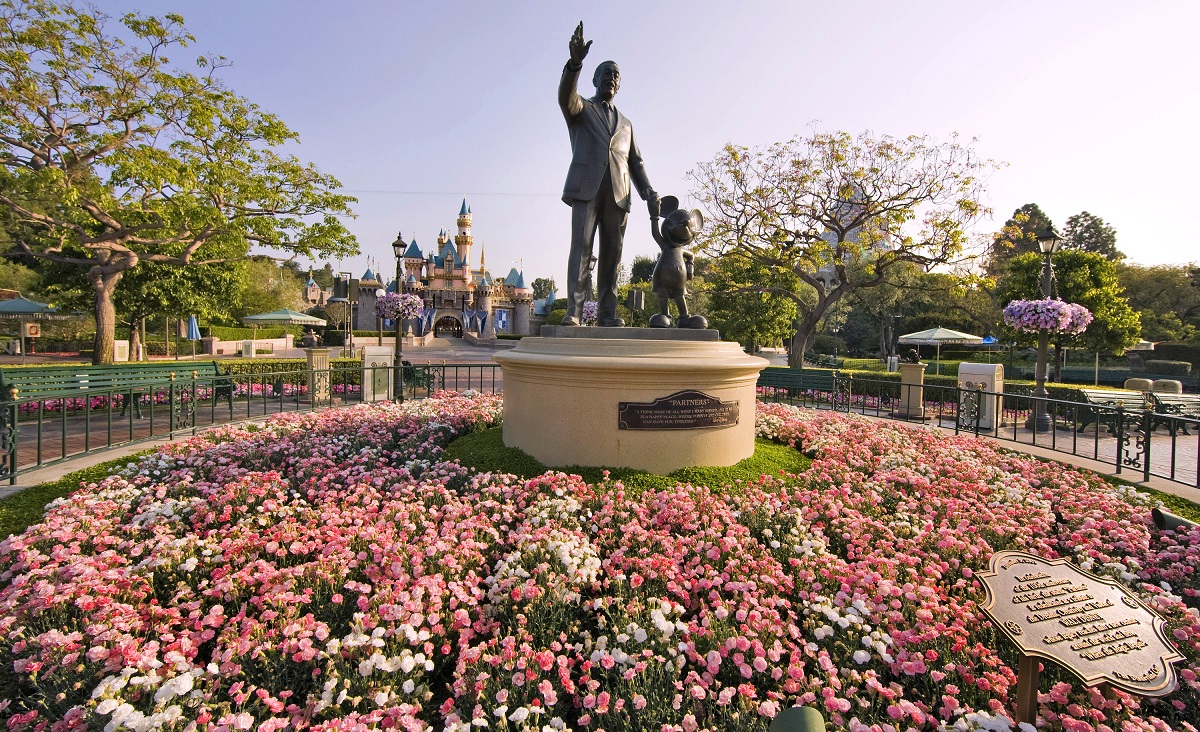 Last week we had a look at the role the Horticulture team plays in keeping Disneyland looking like a garden paradise, today we meet Horticulture Manager Luis Gomez as part of Disneyland's video series "Every Role a Starring Role." Gomez helps maintain the landscape around the Disneyland resort. He also partners with Walt Disney Imagineering to design new landscapes that help tell the stories Disney wants to tell.
As detailed in the previous post, 90% of the Disneyland horticulture team starts at 2AM on the third-shift, so you have to get up very early to document his role:
It's interesting how they're so focused on saving water, but that makes sense with Southern California still suffering the effects of the drought.
Disneyland once offered a tour called 'Cultivating the Magic.' If you're like me and you love to learn all you can about Disneyland's Horticulture Team, I recommend writing Disneyland and asking if they'll bring that tour back.

More Disneyland horticulture fun facts:
The landscape panorama at the Disneyland Resort includes approximately 18,000 trees and 125,000 shrubs.
Each year, approximately 500 hanging baskets are displayed, featuring seasonal plants and flowers.
Adding to the whimsy, 22 topiary animal and characters live at the Disneyland Resort.
Nearly 1 million annuals are planted each year at the Disneyland Resort, adding color and vibrancy to the décor.
The Mickey Mouse flower "portrait" at the Disneyland entrance is planted nine times a year. This flowerbed, a popular photo location, features 3,600 annuals in the face and 6,400 on the sides for a total of approximately 90,000 plants per year.
More than 80 miles of landscape irrigation pipe run underground, keeping the focus on the plants and florals.