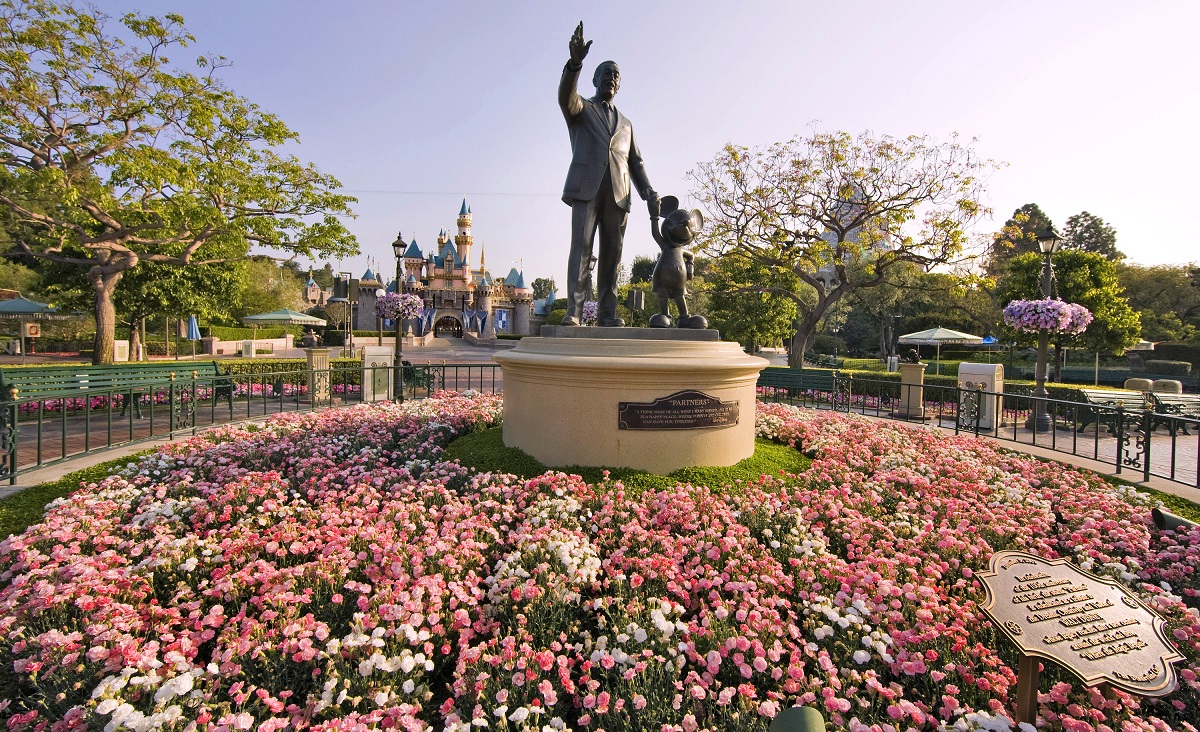 Without the talents of Disneyland's original Horticulture expert and Disney Legend, Bill Evans, the park would not have its iconic beauty that we take for granted today. That tradition continues with today's team of Horticulturists. Here's a fresh look at the work they do to keep the park blossoming in Springtime:
Disneyland Resort Horticulture Team Fun Facts

It takes 100 Horticulture cast members to keep the park looking great
The Horticulture team includes cast members with expertise in the following disciplines: landscape design, installation and maintenance, arboriculture, landscape irrigation, landscape design, integrated pest management, and project management.
If you're a Horticulturist, expect to work the swing shift starting at 2AM. Only 10% work during day.
Bill Evans was the landscape expert for Walt Disney's Holby Hills home before he started working at Disneyland.
Next time you're at the park, be sure to stop and smell the roses, and all the other plants and see how they make a big difference in the look of the park.