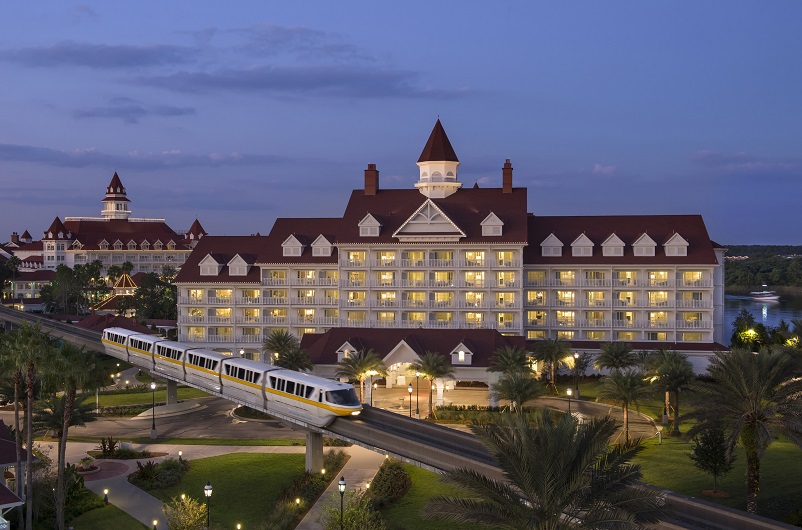 Do you remember what made you decide to place a deposit on your first Walt Disney World resort stay? It was likely a recommendation from a friend or a perhaps a special article you found on a blog, but I bet it wasn't a song and dance number.
Future generations will be able to say they were influenced by a viral marketing video that showcases all Walt Disney World has to offer resort guests in song and dance – just like a musical. Leave it up to Disney to come up with this idea.
The target market for this viral video is nostalgic musical theater buffs. Yeah, that's pretty niche, but it's really well done, so who cares.
This video is full of information most experienced Walt Disney World visitors already know. But for the casual fan who maybe just familiar with the Walt Disney Company's movie products, it's a fun introduction. Hopefully, it will inspire them to learn more by visiting some online planning sites
This is a great concept. I love it even more because some of my son's friends from his competitive dance studio are in the video.
You don't have to do it in song, but sure your best tip for planning a Walt Disney World Resort vacation in the comments below.