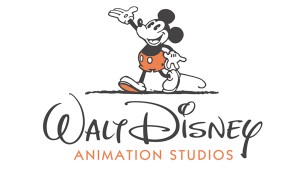 The art of feature animation was created by the Walt Disney Company when Snow White and the Seven Dwarfs hit the big screen in 1937. There have been a few rough stretches where Disney animation wasn't producing the best quality work, or just wasn't producing. But now we not only have Walt Disney Animation producing an average of a movie a year, Disney owns Pixar, which has its own amazing list of films over the years.
2015 was the rare off year for Walt Disney Animation Studios, after Big Hero 6 came out in 2014, the studios had to step aside for two films from Pixar. 2016 will see two Disney animated features (Zootopia and Moana) then again there will be a pause until 2018. So this seems like a good time to list some of the things we want to see from Walt Disney Animation Studios in the near future.
1. Hand drawn animation: It doesn't look have to be a feature, but it's important to keep the tradition of hand-drawn animation alive. Perhaps something equivalent to an hour-long TV show, or a series of animated shorts. But don't let the pencils forever be put away in a drawer.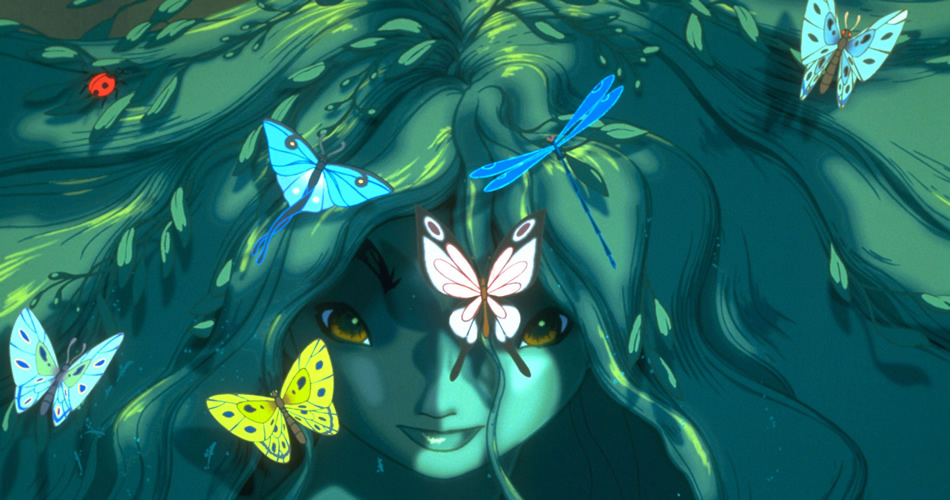 2. Fantasia 2020: By the year 2020, it will have been 20 years since Fantasia 2000. It's definitely time to come back with a new version of Fantasia that pushes the limits of what the art form can do and keeps up the tradition of melding animation and classical music
3. Innovate: Walt Disney and his early team of animators invented many of the tools that still serve animators today. The Walt Disney Animation Studios has kept up that tradition of amazing tools for animators. What I'm asking for is something a big more difficult, something that will take feature animation and make us go wow again the way Snow White and the Seven Dwarfs did for audiences of that era. That's too much to ask, right?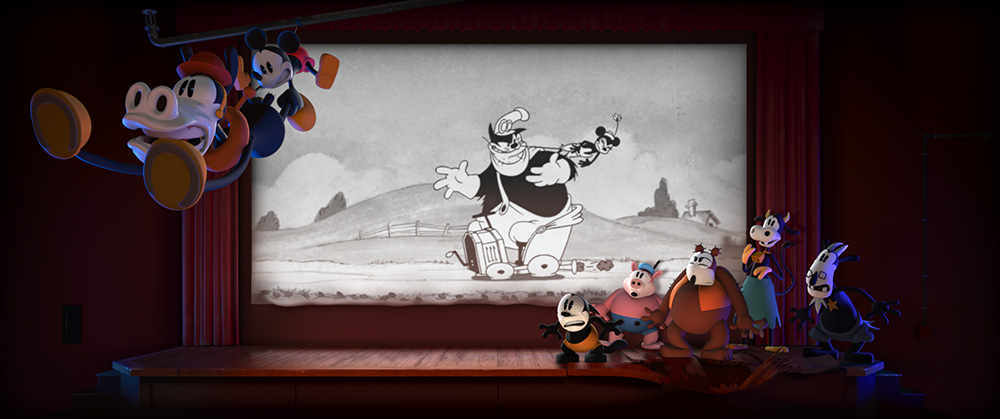 4. A Mickey feature: Mickey Mouse has been doing pretty well with animated shorts lately, but it's been since 2004 (Mickey's Twice Upon A Christmas) that he's had a longer story he can chew on. It's time to take Mickey out of the shorts and put him back on the big screen.
5. Return to Treasure Planet: One of the under appreciated gems of the last 20 years was Ron Clements and John Musker's Treasure Planet. Once the pair are done with Moana, it would be nice to see a return to this wonderfully realized world. I would also like to see Disney do a little more science fiction. I know it's considered a turn-off for the girls, but the studio that can make Frozen, can make sci-fi attraction for everyone.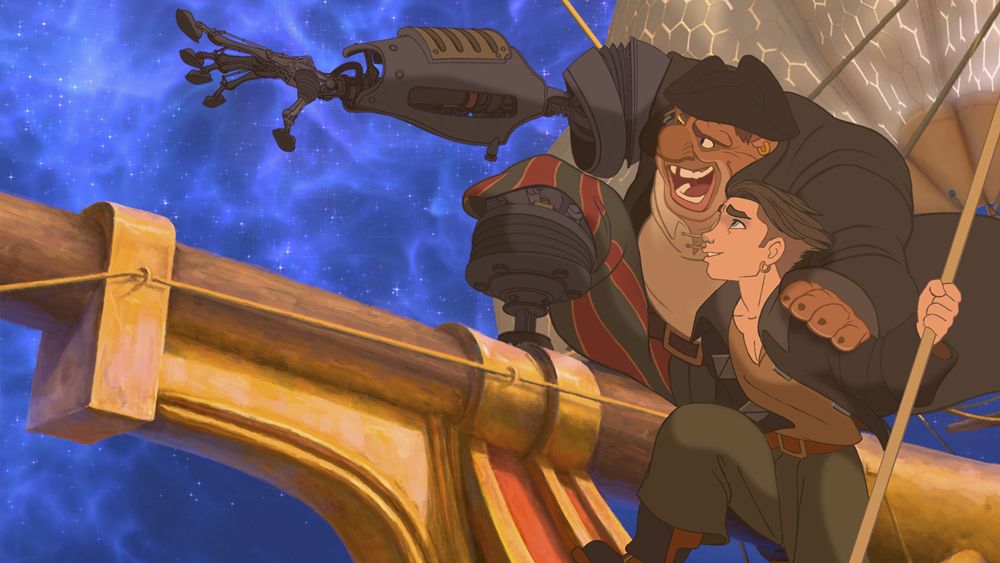 6. More Big Hero 6: We know there's a sequel for Frozen in the works, but I think that the potential for Big Hero 6 was lost a bit in the Frozen echo chamber. It could be a new franchise for Disney, and another way into the Marvel Universe for Disney. Don't make us wait to see more Baymax!
7. Roger Rabbit: Who Framed Roger Rabbit was an innovative movie that combined live action with animation and took audiences behind the paint into Toontown, a world inhabited entirely by cartoon characters. It's long past time we return to that world. Since the rights to the movie are co-owned by Disney and Steven Spielberg's Amblin, it might mean Disney has to come up with a new idea, but they shouldn't give up on combining live action and animation for a future film.
Walt Disney Animation has always been the emotional core, and a strong source of stories for the company to build franchises on top of. In order for the Walt Disney Company to continue to mine that gold, it has to keep WDAS moving forward and leading the field.
What else do you think Disney has to do with Walt Disney Animation Studios?