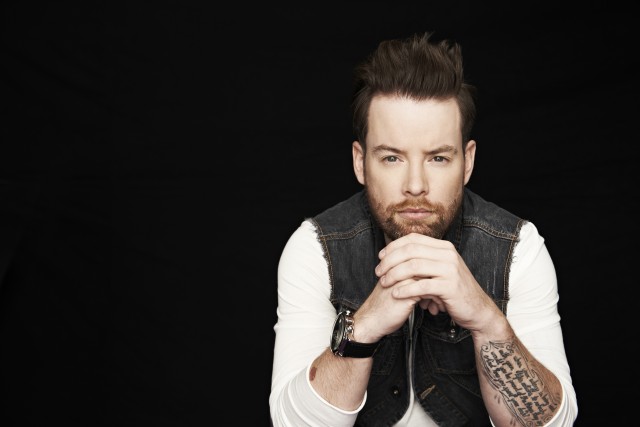 One of the most popular non-food aspects of EPCOT's International Food & Wine Festival are the Eat to the Beat concerts in the America Gardens Theater. The shows run 3 times a night and feature some well-known artists and bands.
Disney has just announced that you'll now be able to make a Fastpass+ reservation for the concert series. It's a Tier-1 choice, meaning you have to sacrifice a reservation on a big ride like Test Track or Soarin', so take that into account. If you're just at F&W for the festival and not the rides, no be deal, of course.
Standby seating is still available, there will just be less of it. Maybe they'll find a way to add some capacity to America Gardens Theater
While, in general, Fastpass+ works well for locals who just want to jump into the parks for a few hours, get on a few non-specific attractions, maybe have a meal, and head out. I'm not a fan of some of the side effects of the system. One of those is how difficult it is to get the most in-demand fastpasses if you're not staying on-property.
Guests of a Walt Disney World resort hotel can book their Fastpasses up to 44 days ahead of everyone else meaning Disney either has to hold back some of the supply until later or all the good rides will be gone. This means as you get closer to your planned trip you have to keep checking every day to see if availability finally appears for that ride. If you make a last minute decision to attend or plan to attend another theme park in the morning and park-hop over to the concerts, well you're just plain out of luck.
I'll be curious to see how it works out with the Eat to the Beat concerts. Will day-of Fastpass+ be available for fans of a certain artist who wants to make sure they get in? Where will the Fastpass+ seats be located (behind the Eat to the Beat dining package holders, most likely)? Will the later shows still be easier to get into, or will this spread the fan demand out across all three shows making the shows impossible to enjoy for last minute guests.
What do you think?