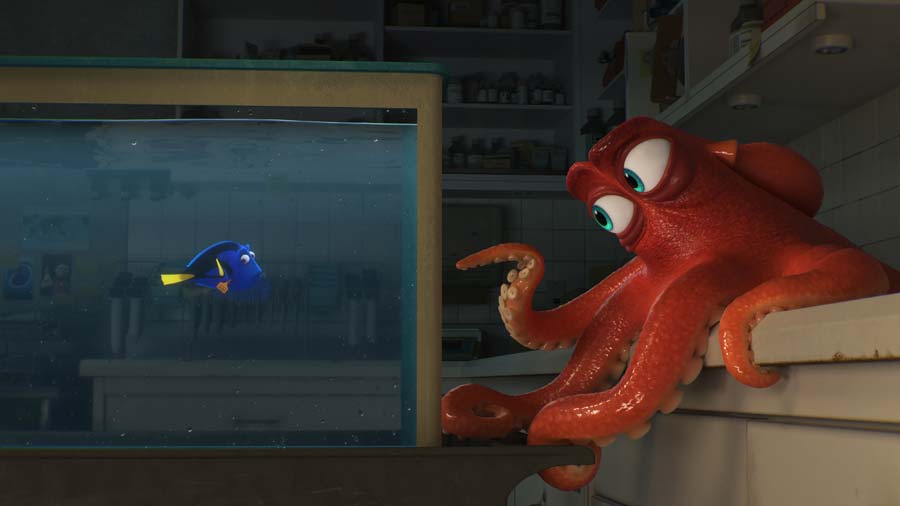 With an introduction by none other than John Lassetter, we're able to share with you some of the highlights of the Animation panel covering both Disney and Pixar animation studios films.
First, there are some backstage interviews with the movie producers and a few show highlights. You'll also learn more about Zootopia, Toy Story 4, and see Randy Newman perform a tribute to the Toy Story franchise and its 20th anniversary year.
Obviously, you had to be there to really get the full D23 experience, including the exclusive clips they showed during the convention. But it's still fun to see the summary experience.
What do you think of the recently announced films for Disney and Pixar animation?