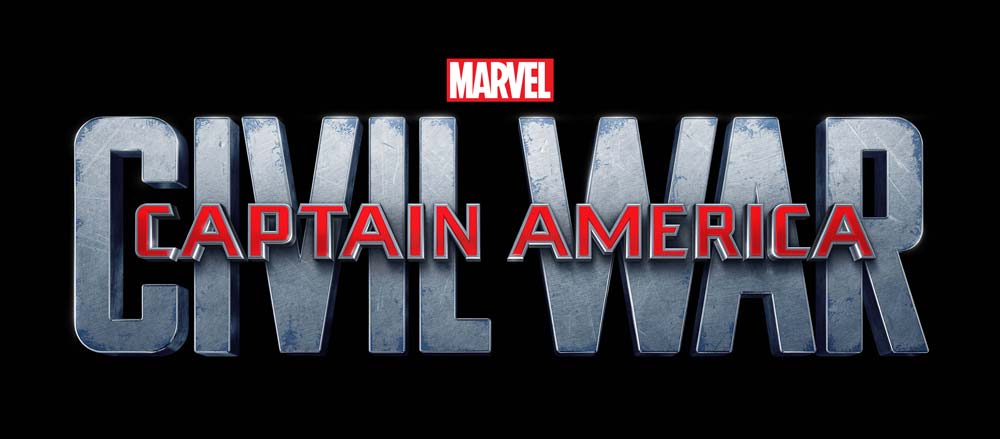 Marvel didn't have a huge presence at D23 Expo this year. Once you call a surprise meeting and lay out your movie plans for the next five years, there's not much more to share. That, plus the fact that the show stopper of the conference was Star Wars with news about the next movie and the huge plans for the Disney parks. That said, we did get some more information about the Marvel Cinematic Universe.
Attendees were treated to the first footage of Captain America: Civil War (of which I am extremely jealous).
Comingsoon.net got a great interview with Chris Evans and Anthony Mackie after the presentation where they share their love for Disney and give some hints about the new movie.
Fans also got their first look at concept art for Doctor Strange and watched a video message from the Sorceror Supreme himself, Benedict Cumberbatch.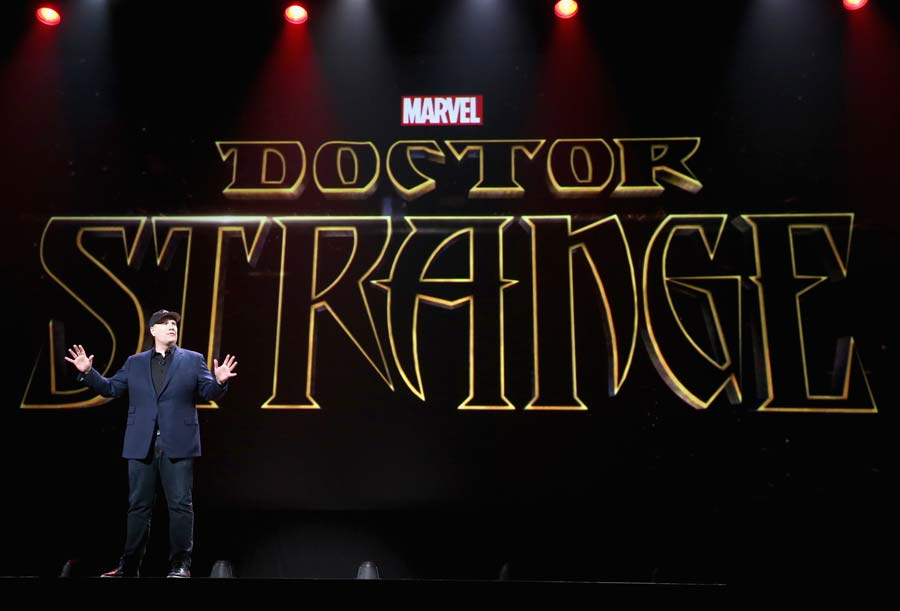 There were two other pieces of Marvel news to come out of D23.
Iron Man and Stan Lee showed up to talk about the Iron Man Experience attraction coming to Hong Kong Disneyland next year.
And Disney Infinity showed off their Ultron and Hulkbuster characters as well as the new Marvel Battleground Playset.
What was your favorite revelation at the expo?
(photos courtesy Disney/2015 Getty Images)