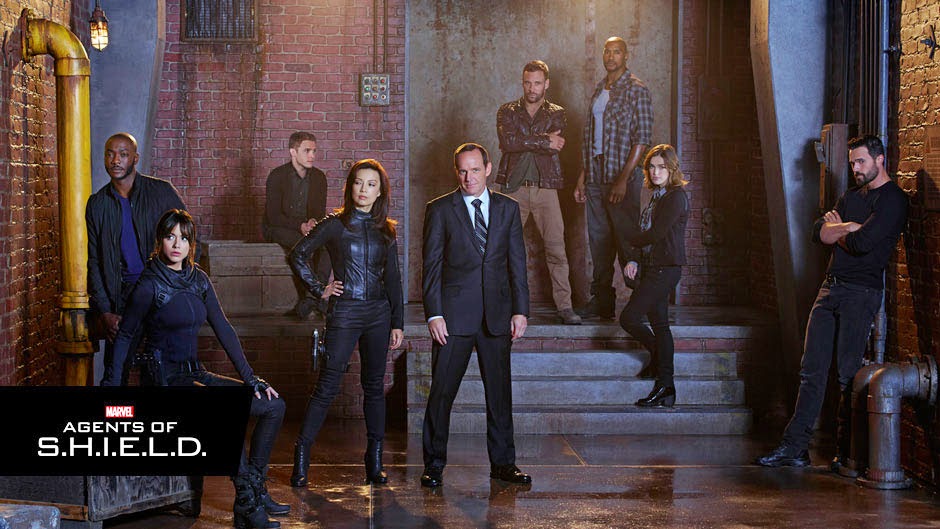 Last year we were treated to two great shows from Marvel on ABC. The second season of "Marvel's Agents of S.H.I.E.L.D" and first year of "Marvel's Agent Carter." Both have been renewed for 2015 and I can't wait for their return.
In the meantime, here are a couple of sizzle rolls put together by Marvel to highlight the shows at San Diego Comic-Con.
Review what happened in Season 2 of Marvel's Agents of S.H.I.E.L.D:
This is what we know about season 3 so far:
Marvel's Agents of S.H.I.E.L.D. returns for a powerful third season introducing new friends and foes inspired by the critically acclaimed "Secret Warriors" comic series. In the aftermath of S.H.I.E.L.D.'s battle with Jiaying and the Inhumans, Director Coulson will search the world for more powered people and assemble an extraordinary new team to deal with threats unlike the world has ever seen. However, the Agents of S.H.I.E.L.D. will soon find out they're not the only ones tracking down these new Inhumans.
How do you feel about the second season of the show? Where would you like Season 3 to go?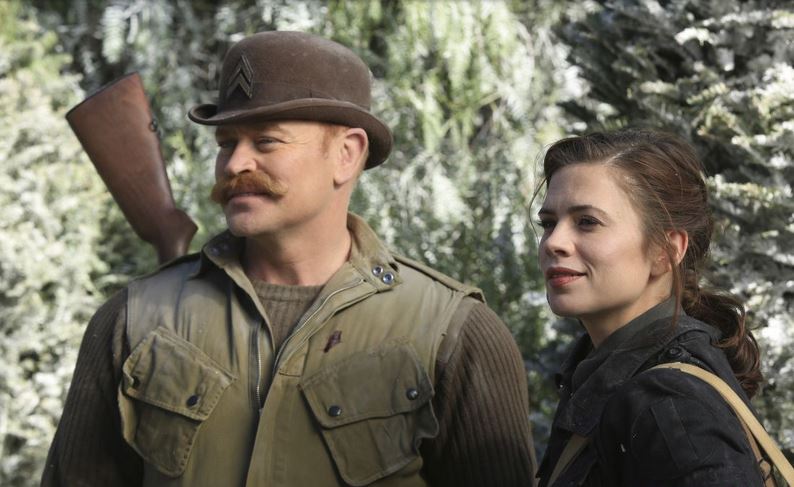 The premiere season of Marvel's Agent Carter may have started slow, but it finished with a bang. Here's a look back at the show's first season:
For season 2, Peggy Carter and team heads west to Los Angeles for a LA Noir take on the show. Yes, Jarvis and Howard Stark will be rejoining Peggy for the adventure.
Are you looking forward to a second season of Agent Carter?