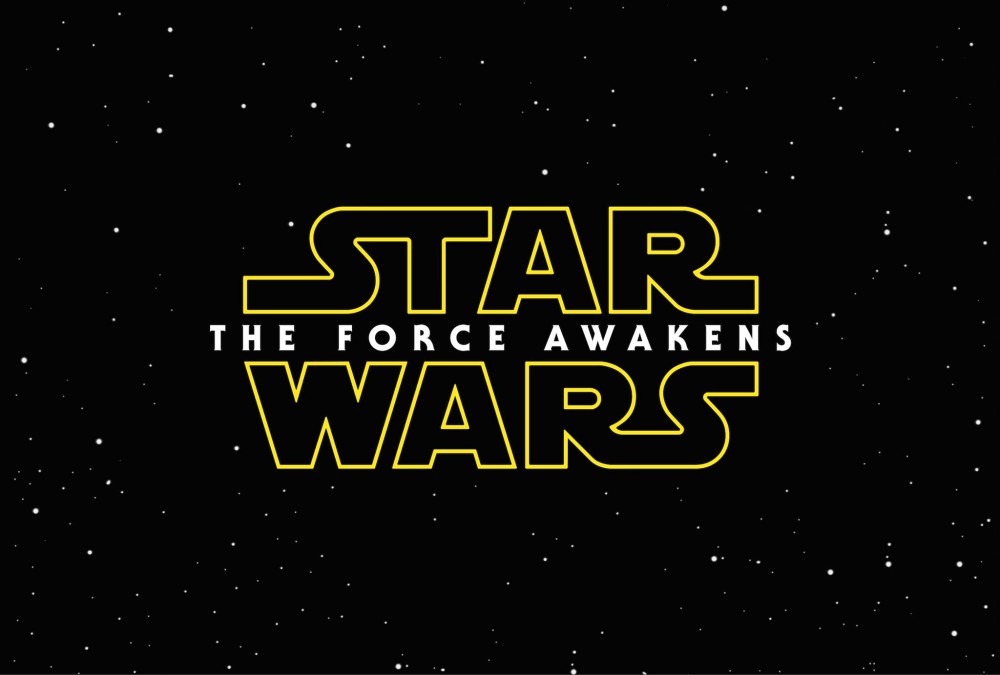 With the Star Wars Universe in high gear in film, TV, and print, Lucasfilm is hosting several panels at this year's San Diego Comic Con.
The big panel will be "Lucasfilm" on Friday, July 10 at 5:30pm. During this panel, Lucasfilm president and producer Kathleen Kennedy, director J.J. Abrams, writer Lawrence Kasdan, and special guests provide a special look at Star Wars: The Force Awakens. Expect this panel to be totally packed.
"Star Wars Publishing 2015: Part 1" will have a panel at 10am on Friday, July 10. It will feature an all-star New York Times bestselling panel of authors including Alexandra Bracken (the Darkest Minds series), Adam Gidwitz (A Tale Dark and Grim series), Tom Angleberger (The Origami Yoda series), and Tony Diterlizzi (The Spiderwick Chronicles series) who will converse with Lucasfilm's Mike Siglain about the new Star Wars retellings for a younger generation of fans. Part 2 takes place at 11pm and features authors from Del Rey and other publishers in a discussion on writing stories for the exciting new future of the Star Wars universe.
For the toy collectors, "Hasbro: Star Wars" will feature members of the Hasbro and Lucasfilm teams as they discuss the popular Hasbro Star Wars line. Attendees will get an in-depth look at Hasbro's latest action figure offerings, and rumors are there may be a special product reveal.
I'm guessing the Lucasfilm panel will be packed and will offer a few scoops. If you attend any of these panels, let us know how they went.