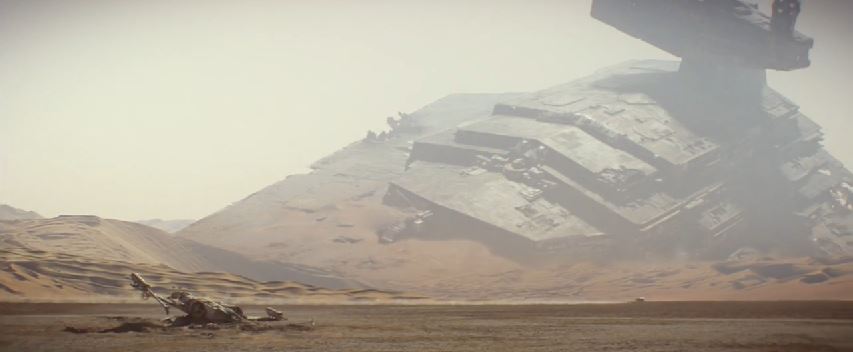 Just as John Ratzenberger is Pixar's good luck charm, so to is Greg Grunberg to J.J. Abrams' productions. Turns out the Grunberg is in the Abrams directed "Star Wars: The Force Awakens." Yeah, that's pretty sweet. It's not just a cameo either, but Grunberg is signed on to three films and plays an X-Wing pilot. Three films is pretty impressive life-expectancy considering X-wing pilots is the Star Wars equivalent of the Red Shirt in Star Trek, they usually don't last long.
In an interview with EW, Grunberg promises that Episode VII will deliver for fans. Everything on the set was secretive, actors couldn't even bring home scripts to memorize, but Grunberg says it's "everything that a Star Wars junkie … wants out of the movie."
So what does that mean at the box office. Jurassic World, another film that gives fans what they want, has been the fastest film to $1 billion. If it has another strong weekend it would be well on the way to a $2 billion plus take. This is a good sign for Disney, it means people are willing to come out.
In fact, earlier predictions for a potential box office have been adjusted up. Morgan Stanley's Benjamin Swinburne now says it could open at $500 million and finish just shy of $2 billion in global box office $650 million of that the domestic take. That's a 22% growth over his earlier predictions. My guess is the estimates will continue to rise if Hollywood has a strong summer.
What is your prediction for Star Wars The Force Awakens box office? I think it will be even bigger than what the analyst is saying, if (and it's a big if) Disney gets a wide opening in China.