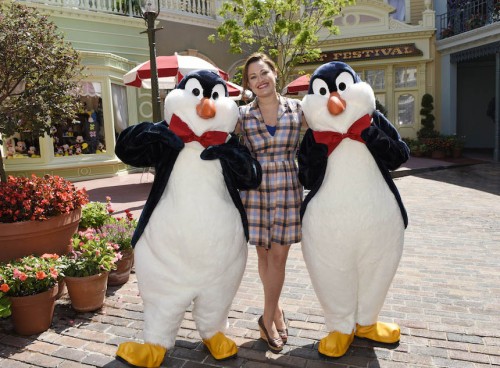 Actress Ashley Brown took a few minutes out of her family's visit to the Magic Kingdom to answer some fan questions. She's played both Belle and Mary Poppins on Broadway, so you know she has an answer ready for everything.
Brown also stopped in and helped tutor a school taking part in the Dinsey Performing Artst Program. She even dazzled them with a performance of "Feed the Birds."
Which Disney Broadway productions have you seen?