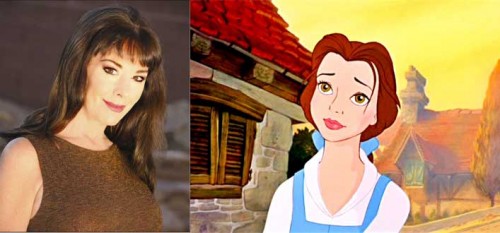 Friends of the Walt Disney Birthplace invites you to attend "Broadway to Hollywood" for an evening of magic, featuring Disney Legend Paige O'Hara, the voice of Belle from Disney's Academy Award-winning Beauty and The Beast! This exclusive dinner event will feature the musical performances of Michael-Leon Wooley, the voice of Louis the Alligator from Disney's The Princess and The Frog, and his hand-picked cast of Broadway stars.
This musical Disney celebration will take place at the glamorous Hollywood Roosevelt Hotel. You'll enjoy cocktails, dinner, a silent auction, and a night of simply unforgettable live entertainment. All proceeds from the event will help fund the ongoing restoration of the historic Walt Disney Birthplace.
The Walt Disney Birthplace Restoration is progressing in four stages. Stage one was to protect the outside against the coming of winter after the metal coverings were taken off the original wood Elias nailed on to the outer walls of the house, and to add storm windows. Now, we're in stage two: Make it Beautiful.
There are four remaining windows to add, and they need to restore the original covered front porch. A few trees, rosebushes and a picket fence will be all that's needed to make the house as beautiful as when it was first built.
This is where you come in. Your participation in this dream event will help close the gap needed to get through stage 2.
The event is scheduled for Friday, May 29 2015 at 7pm. Tickets are available online.
Previously: The Walt Disney Birthplace needs your help.