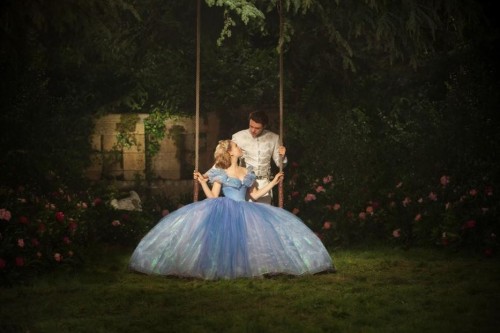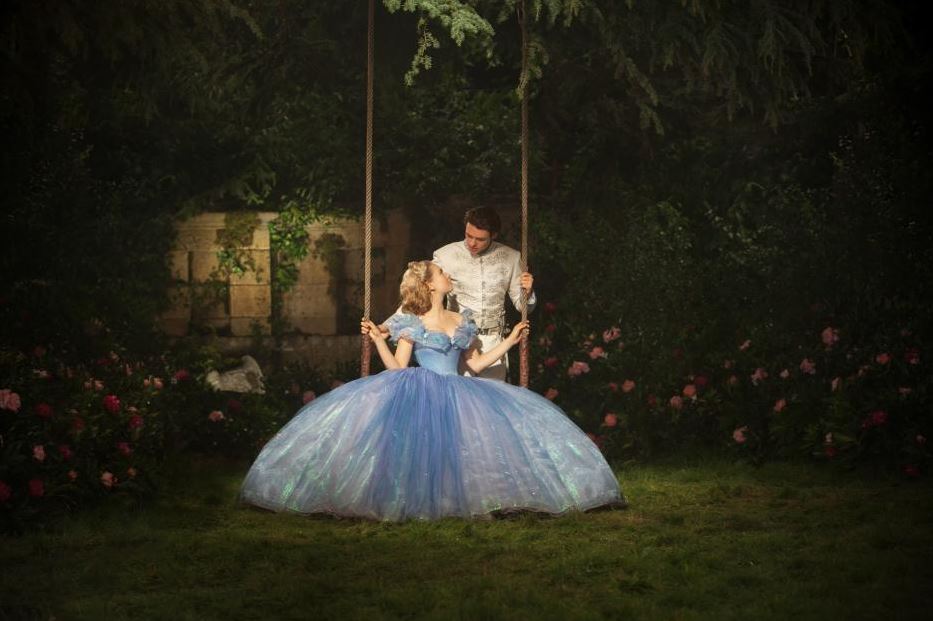 Facing off against an Insurgent box office, Disney's Cinderella still managed to place second at the cinematic ball with $34.5 million during its second weekend at the domestic box office. That adds up to to $122 million so far in the US and Canada. Add in the foreign earnings of $131 million and that brings the total earnings to $253 million.
It looks like a fairy tale ending for Disney as the film is estimated to have cost $95 million to produce.
While the live action version of Disney classic isn't a musical, Lily James does sing "A Dream is a Wish Your Heart Makes" for the end credits. You can listen to a version of that song in this newly released music video:
Have you seen Cinderella in theaters? What did you think?