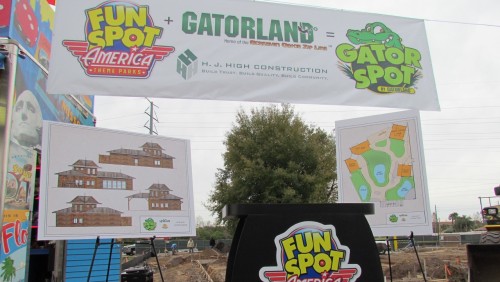 Fun Spot America and Gatorland, two of Central Florida's most beloved attractions, are teaming up to open Gator Spot, a new attraction that will bring some of Gatorland's world famous animals to the International Drive tourism district in Orlando.
Here are highlights from the ground breaking ceremony
Gator Spot will be 15,000 square feet of unique central Florida fun. It will features the rarest of white alligators, the leucistic gator (not albino), along with pools of Florida Alligators and Crocodiles. As at the original Gatorland, there will be up-close encounters and photo opportunities as well.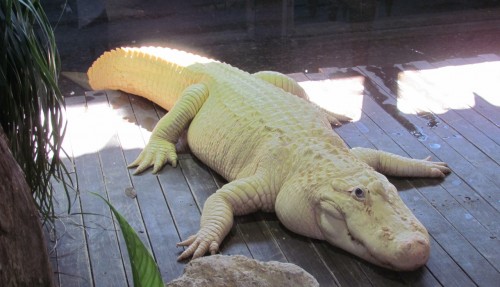 "The Gator Spot at Fun Spot America Theme Parks is estimated to cost more than $1 million and will be the only location on I-Drive to showcase alligators up to 12 feet," said a statement. Those are some of Gatorland's largest gators.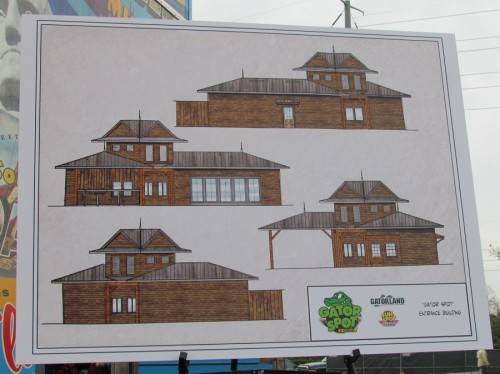 According to Gatorland's President and CEO Mark McHugh, the partnership began taking form more than a year ago. The history and culture of the two family-owned attractions were a perfect fit.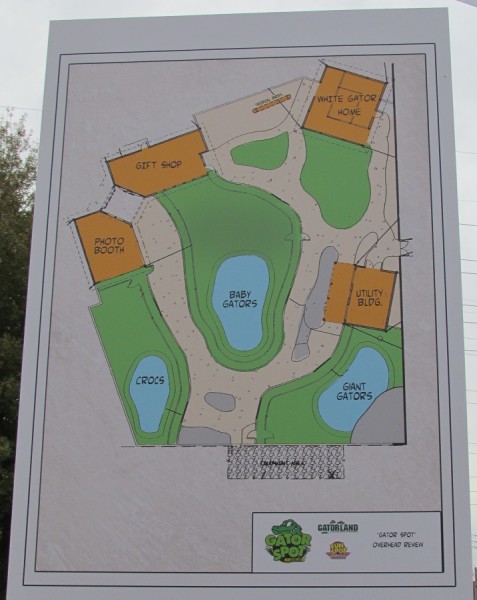 This conjunction of Orlando road-side attractions is potentially a sign of things to come for Orlando. The little players will have to team up, combine forces to offer an attractive alternative to a day at Disney or Universal.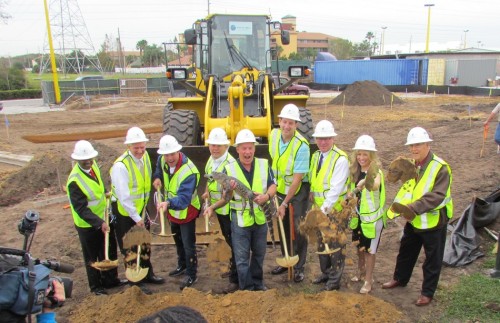 They can compete on price, but the product has to be good too. Judging by the plans on display at the groundbreaking this will exceed expectations.
No official opening date has been set. But as you can see, they've just begun the construction process.