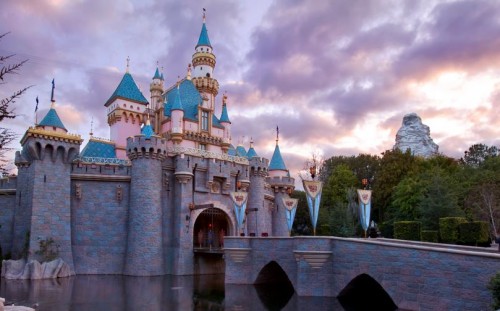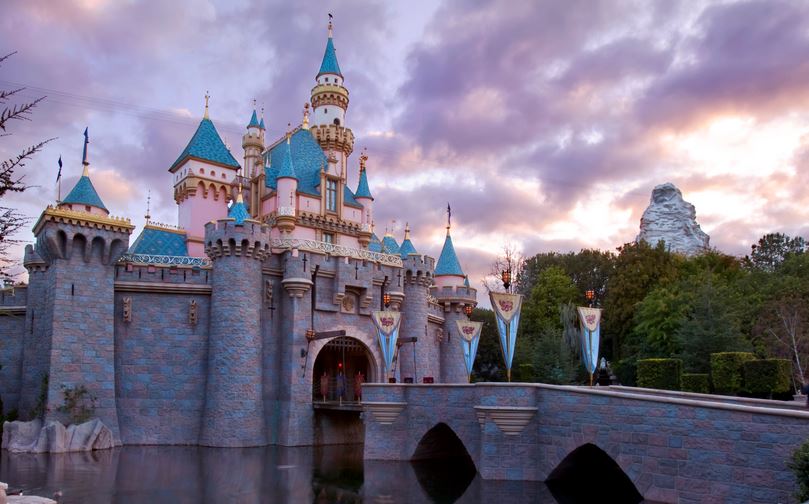 It's like the B-movie villain that just won't die, Disneyland just can't escape the clutches of the Measles outbreak. It started in late December when a guest who carried the disease visited the park. Since then, dozens of cases have popped up tied to that guest and now, some of those cases are Disneyland cast members.
According to the park, five employees have been diagnosed with measles in the last week. Disneyland is asking all employees who could possibly have had contact with those five to provide vaccination records or otherwise show immunity (usually a blood test to show antibodies). If they can't prove vaccination, they'll be given paid-leave until their status can be confirmed.
In a statement from Disneyland Dr. Pamela Hymel, Chief Medical Officer, Walt Disney Parks and Resorts said:
"As soon as the OC Health Care Agency notified us on January 7, we immediately began to communicate to our Cast to raise awareness. In an abundance of caution, we also offered vaccinations and immunity tests."
Sounds like Disneyland and California health officials have their work cut out for them corralling this outbreak.
The good news is that if you've had the vaccine for measles, you're probably not in danger of catching the disease. Visit the CDC's page on Measles if you have any questions. They have a good section for travelers.
Update: The California Public Health Department has also issued some suggestions in a press release related to the measles outbreak.
What's really frightening is that 2014 saw three times as many cases of Measles than in 2013 and more than 10 times the cases in 2012. Measles spreads easily when it reaches a community where groups of people are un-vaccinated. Which is likely the cause of this outbreak. There were 23 total outbreaks in 2014, so Disneyland is just unlucky to have on land on Mickey's Doorstep.
Even with the 60th anniversary celebration right around the corner, I think it's too early for Disneyland to panic, but that time may come soon if the outbreak is not put down.
How do you feel Disneyland has been handling this potential health and marketing crisis?

(photo courtesy Disneyland. Paul Hiffmeyer Photographer)