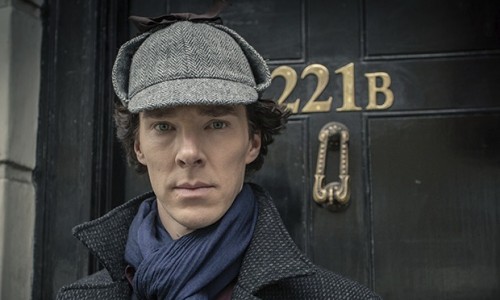 There's been some interesting tidbits coming out of the Marvel Cinematic Universe lately.
Benedict Cumberbatch recently spoke to The Wall Street Journal about, among other things, his role as Dr. Strange.
On the movie: "It's very different, it's an Astral Plane. There's a huge new element to this Marvel universe that's going to be employed in building this story and this character. But you know, I'm really excited about it"
On the comics: "Growing up, I didn't read many comics at all…We didn't have Marvel so much. But you can bet your bottom dollar I'm reading them now, avidly."
I'm glad to hear that he's taking time to familiarize himself with the comics. I look forward to seeing what comes of this.
Jeremy Renner, who plays Hawkeye, posted this cryptic message on his WhoSay page
What do you think, True Believers? Is he suiting up for a cameo on Agents of S.H.I.E.L.D. or one of the Netflix shows or something else? Maybe he just likes suiting up for fun.
The last piece of news is casting related. Mike Colter (Halo: Nightfall, The Good Wife) and Krysten Ritter (Breaking Bad) will be playing Luke Cage and Jessica Jones in Marvel's A.K.A. Jessica Jones premiering on Netflix sometime this year.
Also, if you haven't seen the new trailer for Ant-Man, you can watch it here.