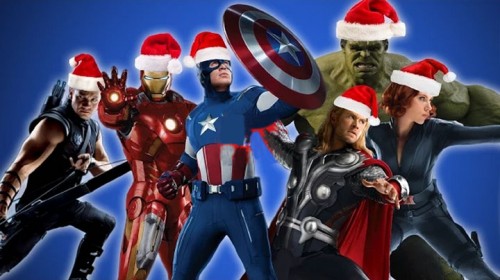 This one had me chuckling for hours.
The Avengers and a few other creatures from Marvel's Cinematic Universe are craftily edited together to sing Christmas Carols in this new fan produced video.
Thanks to James Covenant whose talent and humor made this Christmas gift possible.
What was your favorite part?