It looks like Pixar will be releasing a trailer for Inside Out tomorrow which they released a "teaser" for today:
New casting:
First we got news about Finding Dory and now we find that we are going to get a trailer for Inside Out tomorrow! Pixar has released a small teaser for the trailer showcasing all of the emotions interacting together today.
You can check out the first trailer along with a breakdown of the cast, plot, and other characters we will see.
While we have to wait until next summer before we get the first of two original Pixar films (that's right, count'em), I think it is well worth the wait.
In other news, Kyle Maclachlan and Diane Lane have joined the cast to voice Riley's father and mother respectively. It has also been confirmed that they will also have their own emotional control centers.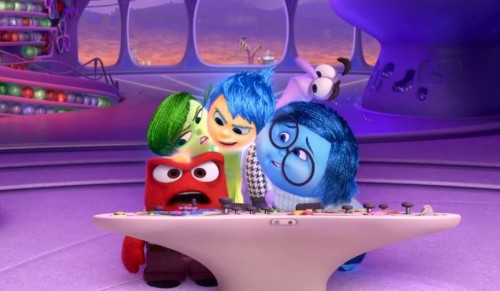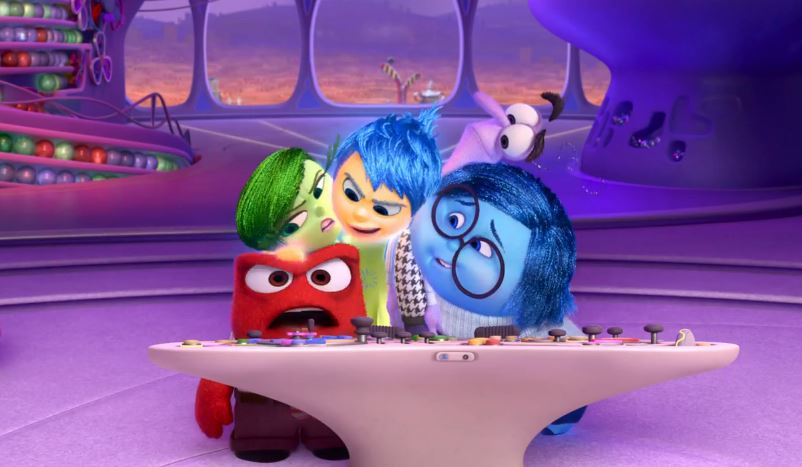 Dad is going to have a control center that resembles a military base or missile control center. Mother on the other hand is going to have an internal talk show that will be debating and discussing the current events.
It seems Pete Docter, the director, aims to take us into each characters head to show what they are thinking. A casual dinner is actually incredibly sophisticated and high energy.
I'm very excited since this is possibly one of Pixar's most original ideas. While we will get every characters perspective I hope it will mainly focus on Riley's emotions. With an awesome cast and great story, I wouldn't be too surprised if this is one of Pixar's best films yet.
Check back for tomorrow for an update about the trailer and what it reveals about the story!
Prepare to feel all the feels June 19th, 2015