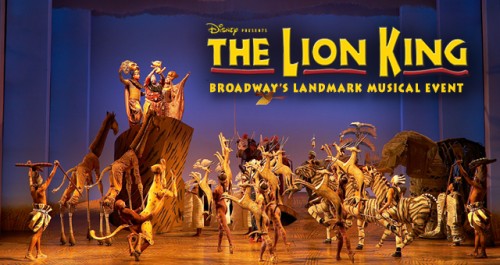 Disney's Playlist sessions has another winner from the Broadway cast of The Lion King. Alton Fitzgerald White, who plays King Mufasa, performs a version of "They Live In You" found in his 'Disney My Way' album, performed at 54 Below in New York.
With six Broadway hits under his belt, Alton Fitzgerald White has proved to be quite a talented guy!
Previously: The cast of The Lion King performs ____ and ____.