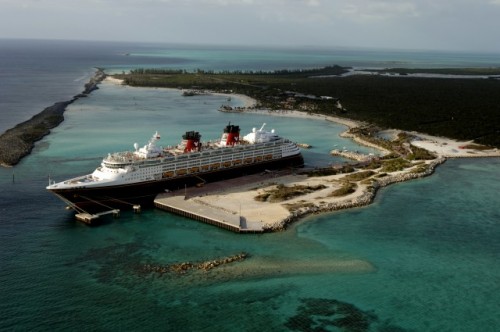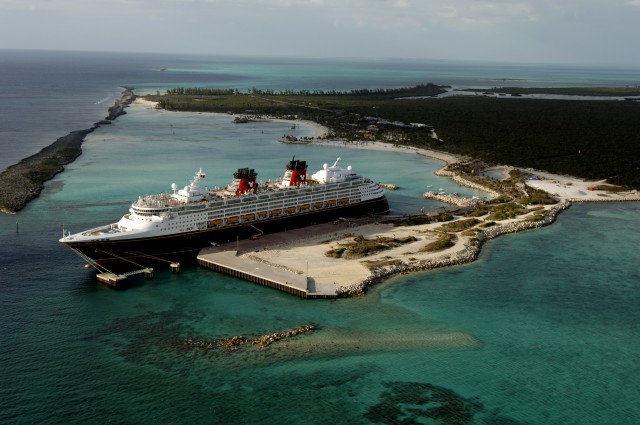 Both my prior Disney Cruise experiences involved short trips to Castaway Cay and back as part of the media preview for the Disney Fantasy and the Disney Dream. I hardly slept. My feeling was that as long as there was something new to do on the cruise, I was going to find a way to do it. I could sleep when I got back to the real world.
If you've never been on a Disney Cruise before it's hard to imagine how much fun can be designed into a cruise line, but Disney is the master of it.
This new Tilt-Shift Video of 4 nights on the Disney Dream sailing from Port Canaveral, Florida to the Bahamas packs all of that fun into just about 2 minutes.
From Broadway-style stage shows and meet and greets with Disney friends, to fun in the sun at Castaway Cay and a relaxing day at sea, every member of your family will find something just for them on your next Disney Cruise.
Are you planning a Disney Cruise as part of an upcoming vacation? What are you most looking forward to?