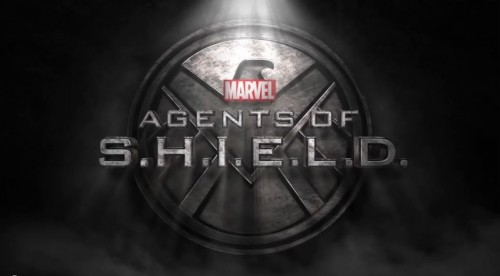 "Hunted and running out of solutions, Coulson puts his team right in the line of fire in the hopes of saving them all. But with General Talbot, Hydra and Creel all on the attack, can they possibly survive? Meanwhile, a mysterious Doctor (Kyle MacLachlan) harbors some dangerous secrets that could destroy one of our core team members."
Coulson and his team are still on Creel's trail, but this week they'll get help from an unlikely source:
It seems that Raina knows something about Coulson's mysterious writings. Meanwhile, mystery still surrounds Skye's father and Simmons is still missing. "Heavy is the Head" also promises to have lots of action as Agent May gives chase to the Absorbing Man:
Marcel's Agents of S.H.I.E.L.D. airs tonight at 9pm on ABC.