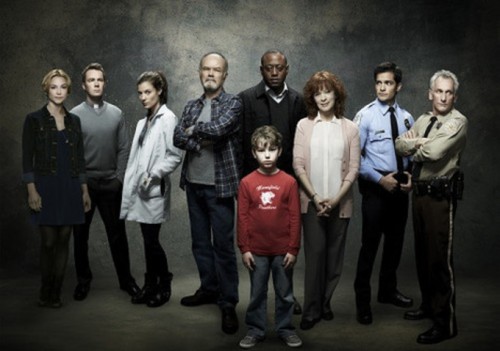 The cast of ABC's Resurrection talks about what makes the show so fascinating. I'm watching a few of the episodes from the end of Season 1 again and enjoying them. It's not quite up to the standards of LOST (of course, that's a really high bar), but I am digging the edge of the seat mystery of each episode.
Catch up on Season 1 with this two minute video.
The producers are promising answers, and, of course, more questions, in season two. Resurrection returns to ABC on September 28th. Will you be watching?