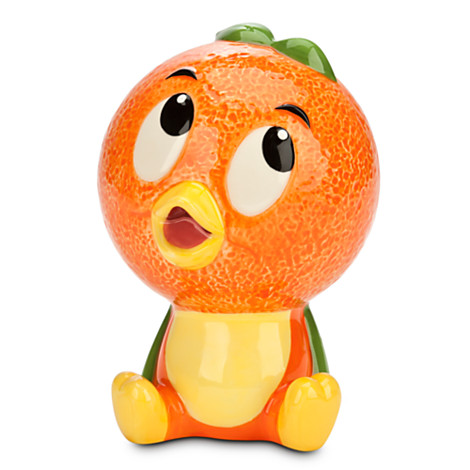 If you've ever met me while at at Disney theme park, then you know my attire tends toward the Aloha Shirt style. Find an aloha shirt with a Disney theme and you've made my day. Related to this obsession is the Tiki Room and related merchandise. This week's merchandise find of the week is actually located right next door to the Enchanted Tiki Room.
The Sunshine Terrace mascot is back and Disney is making some great merchandise featuring the Orange Bird. The ceramic figure above is 6 inches tall and would look great on your kitchen window sill or next to a bowl of oranges. You might also want to pair it with four of these Orange Bird bowls. Perfect for sharing some Orange sherbert with a friend.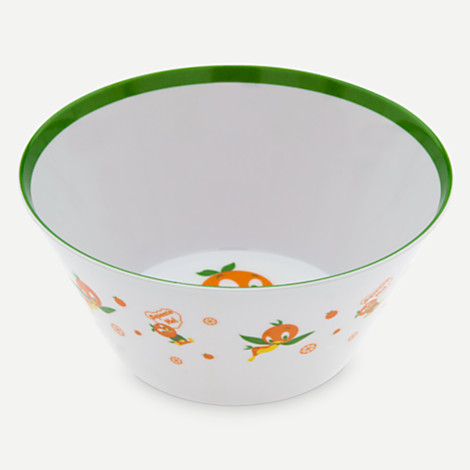 While both items are Park Authentic merchandise, they've just been added to The Disney Store. Which means you can order them online and, using the coupon code below, get free shipping for your entire Disney Store order.
Your entire order Ships Free with any New Arrivals purchase at Disney Store! Use CODE SHIPNEW
. If you decide to add these items to your collection, please know that using the link above helps The Disney Blog.