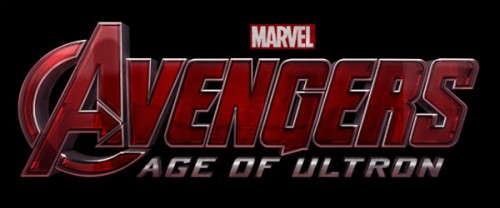 According to the Independent Online, shooting has begun this week on Marvel's "The Avengers: Age of Ultron" in the city of Johannesburg, South Africa.
The filming is expected to cause major traffic disruptions for the next two weeks, but while they will be filming some action sequences, none of the film's main stars are expected to take part in this on location shoot.
From here, the production is expected to shoot on location in Italy and South Korea (where possibly Robert Downey Jr and Scarlett Johansson will take part), before settling in at London's Pinewood-Shepperton Studios, where the majority of the film will be shot. Marvel previously shot Captain America: The First Avenger, Thor: The Dark World, and the upcoming Guardians of the Galaxy at those London studios.
No plot details have been released yet for the film. However earlier this month, Walt Disney Company CEO and Chairman Robert Iger told investors and analysts that Captain America: The Winter Soldier (due in theaters April 4, 2014) will set critical events in motion that will lead directly into the storyline of the next Avengers film.
The Avengers: Age of Ultron is due in theaters May 1, 2015 in North America.
This is definitely on top of my list of anticipated movies for next year. How about you?