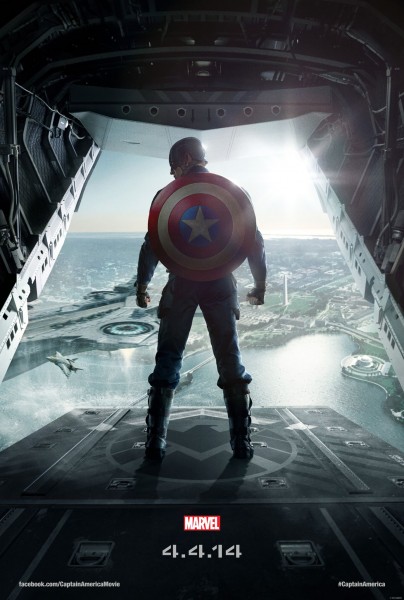 The release of Captain America: The Winter Soldier is two months away, on April 4, so Marvel decided to up the anticipation with a new incredible trailer during the Super Bowl.
The trailer packs a lot into its 2:30 minute length: more extensive looks at Falcon and The Winter Soldier himself; some high-energy action sequences; and clips that show the Marvel sense of humor to balance it out. The special effects also look amazing.
If you didn't catch it already, here it is for your viewing pleasure:
I don't know about you, but this clip definitely makes me want to see the movie more than I already did.

Still not convinced. Here's a little behind the scenes featurette on the making of the film:
What did you think?