Update: Congrats to Walt Disney Animation Studios who took home a Golden Globe for best animated feature film given by the Hollywood Foreign Press at the Golden Globes last night.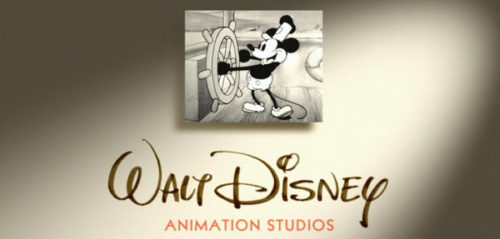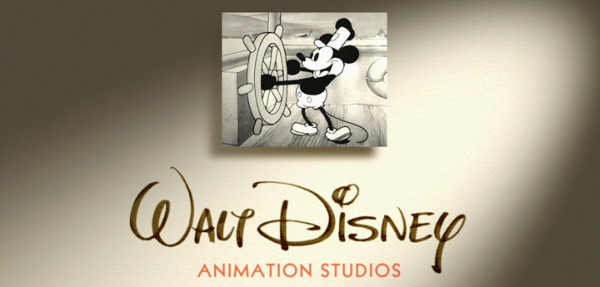 Last one was so successful, I thought we would do this again! For those who haven't heard, or have been living in a tunnel in the core of the Earth, Frozen is doing AMAZING at the box office. In fact, with the $15.1 million it made this weekend, it is closing in on the The Lion King for WDAS' most successful movie of all-time. That is incredible, especially considering how the month before its premiere, everyone was dreading this film because of the disgustingly bad promotional material.
Rumors are also swirling that Frozen will have prominence in the parks soon too, with a Frozen attraction replacing Maelstrom sooner rather than later (cough cough Ariel's Undersea Adventure cough cough).
As many have noticed too, their upcoming line up isn't really in the same vein as Frozen whatsoever. This year brings us Big Hero 6, which is the first Marvel animated adaptation from Disney, which includes a sushi chef and a hug-able robot. Yeah…that just happened. Then, Zootopia, the buddy cop comedy set in a modern world created by animals.
There are some that haven't been officially announced yet, like their version of Jack and the Beanstalk, called Giants. That is supposedly slated for a 2016 release date. The one I am most looking forward to, however, is the Clements and Musker directed Moana, set in Polynesia. Polynesia AND a musical?! I am so there! Unfortunately, that cool idea won't hit the screen until 2018 (sad trombone).
Here are your 4 questions to answer this time:
Do you think Frozen deserves the critical and box office praise it is receiving?
Would you like to see Frozen represented in the parks?
Is a Marvel animated feature the wrong path for WDAS to take?
Of the films coming down the animation tube, announced or not, which one is on the top of your must-see list?
Let me know the answers to those questions in the comments below and I will meet you there! Until next time…let it go and have a magical day!