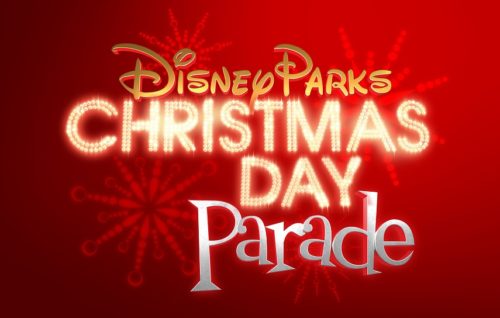 That Toy Soldier with a dream we met in this earlier viral video, is back with a new segment. Haven gotten the parade gig, the Tin Soldier is now training with Goofy for his big moment in the Disney Parks Christmas Parade.
Disney also has a Toy Soldier 3D papercraft project you can download and print to make your own parade.
Previously: Details on the Christmas parade.