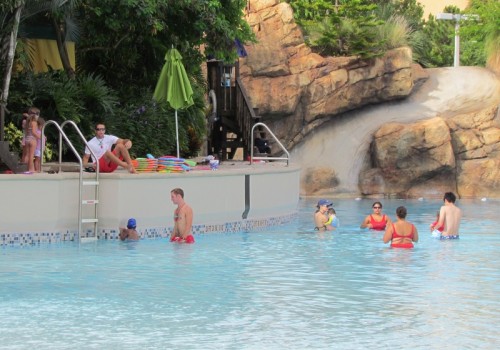 Let's say you want to enjoy SeaWorld Aquatica's thrilling slides, double wave pools and pristine beaches, but are a little unsure of your, or your children's, swimming skills. Well, SeaWorld has your back. They're now offering "Learn to Swim" lessons. Locals can take them over a course of a few weeks, or you can pack all the classes into one week.
Aquatica's "Learn to Swim" lessons are 45-minutes long and taught by American Red Cross certified instructors. They're offering lessons for every skill level, and the price is right at $49.99 for the week long course. Pass Members save $5.
Listen to Aquatica Orlando Program Coordinator Erika Giannella as she describes the "Learn to Swim" options.
Unintentional drowning is the leading cause of death in children ages 1-4 in the state of Florida, but with classes to accommodate varying levels of swim experience, your children can easily build confidence in the water. Little swimmers will love learning basic aquatic skills like blowing bubbles and treading water, while advanced classes focus on specific skills such as arm strokes and leg kicks, as well as some emergency assist techniques.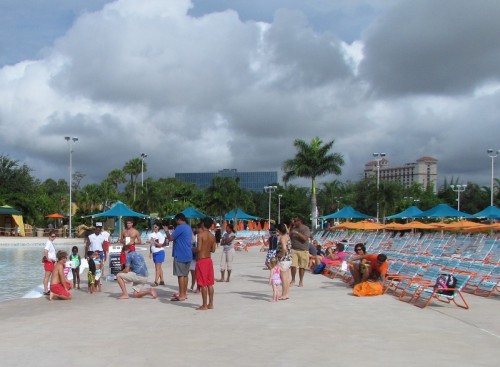 Admission is not required, but enrollment is limited to six students per class, so be sure to sign up early. Visit their website to learn more information and to book your spot.
Will you give this a try? I mean, how many people can say that they learned how to swim at Aquatica in Orlando?