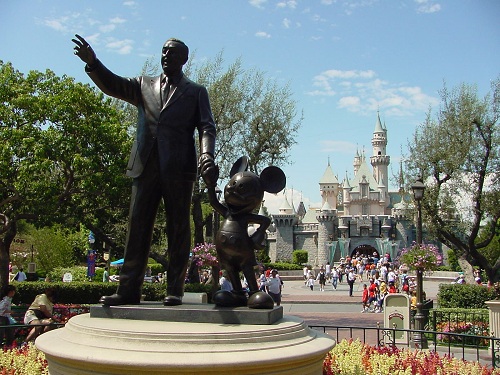 Photographer Daniel Navarrete used over 30,000 still photos taken over the course of a year to create this fantastic video of Disneyland and California Adventure. Using the magic of Time-Lapse Navarrete gives the parks a new perspective.
Almost makes It's A Small World look like a thrill ride.
I love how the pans and zooms add another level time-lapse. What was your favorite part?