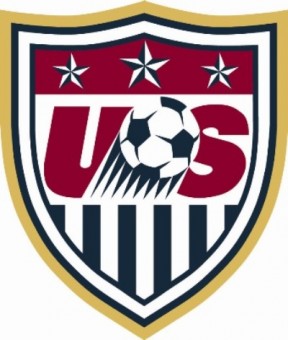 They may be out of the Summer Olympics, but the U.S. Men's National soccer team is still competing. And the ESPN Wide World of Sports Complex has scored another soccer related coup with the team training there at through May 24 in preparation for an exhibition match against Scotland in Jacksonville on May 26.
The team's roster includes Clint Dempsey, Michael Bradley, Tim Howard and Carlos Bocanegra, among others. The team is practicing at the complex each day but the only training session open to the public is Sunday afternoon May 20 starting at 5 p.m.
The US team's appearance at the complex further underscores the complex's stature as one of the leading venues for youth and world-class soccer in the nation. The complex is the official winter training home of the AS Roma club and hosts Disney's Soccer Showcase, which features the top high school soccer talent in America. Also, marquee European soccer stars such as Kaka and Leo Messi have also trained at the complex.