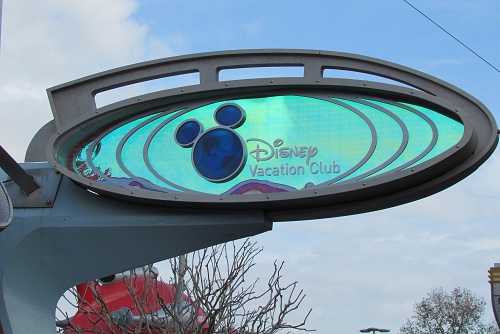 A column in Forbes asks an interesting question, is it worth the free Fastpasses to sit through a DVC Sales Presentation? They answer appears to be yes, but with caveats. The chief one being – you might actually want to buy into Disney Vacation Club after hearing about how great a deal it is.
We were led to a consultation room with its appropriately Disney styling and we were given the deal. Here's what it was. Instead of paying for vacations — specifically accommodation — as we currently did, when we booked them, we could pay for them in advance. For either a one time payment or a 'mortgage' over 10 years (or it turns out anything in between), we would get 50 years of holidays. Yes, 50! For we who were currently involved in heavy planning of our activities over the next 50 hours, this was quite an adjustment in time horizon.
Having never seriously considered DVC before (I am a local, after all), I thought the whole thing was an interesting read. The best advice is to run the numbers for your own personal vacation habits and see if the savings are worth it. You're not necessarily locked into vacations at Disney World every year, you can use points to stay at non-Disney destinations or bank points and just travel to Disney every-other year. I know some use it to travel on the Disney Cruise Line. Now you've got me really interested.
Anyone out there in the readership become a DVC Member this way?