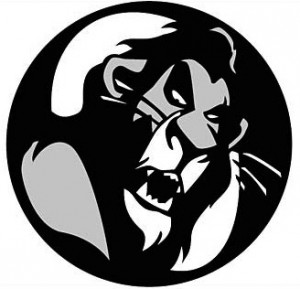 We're well into Mickey's Not So Scary Halloween Party season at the Magic Kingdom and soon, all across America, families will be heading out to their local pumpkin patch in search of the perfect carving pumpkin. So I thought this would be a good time to link to some pumpkin carving patterns, with a Disney twist, of course.
A few new and some of the oldies but goodies are available over on Family.com. Also check out this pattern resource on FamilyFun. There are also a few free Disney patterns at StoneyKins.com
Some still around from previous years are:
A nice collection from Cartoon Jr. website including Villain and Princess stencils.
A few Disney Stencils from Chicago-Halloween. Includes Mike Wazowski from Monsters Inc
You have to dig into the internet archives to find these. But don't miss this collection of Disney Villain patterns.
Alas some of the patterns I found last year are not available this year, so even if you don't plan on using all these patterns, it might be a good idea to download a couple of your favorites to use next year or for other projects.
Finally, if all this is too much for you, order a whole pumpkin carving kit for Fairies, Princesses, Pixar, or other pumpkin carving kits
from Amazon. For those who don't want to carve try the Mr. Potato Head Pirate Pumpkin Decorating Kit
. It's real cute!
As a bonus, below the jump is a video from the 2010 Halloween decor at Walt Disney World explaining how the park takes sketches from David Hartmann, an art director with Walt Disney Entertainment and then has Disney's Event and Decorating Support make them real.