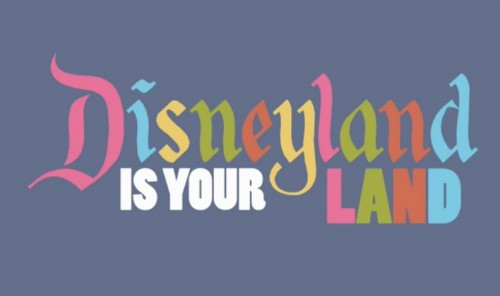 Disneyland turns 56 today. Although I have not visited in far too long, it remains my favorite park. It is the only park Walt Disney ever walked in and because of that, has a special kind of magic you can't find at any other Disney park around the world.
Rather than use the traditional video of Walt's dedication speech, I want to share this one. Using typography, it really focuses one's attention on the words and imbues them with more meaning:
Even if you can't be at the park, you can celebrate Disneylands birthday by sharing in the comments what Disneyland means to you?