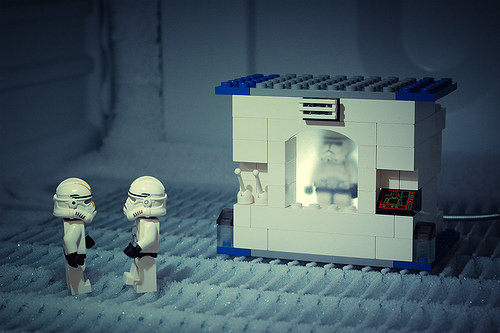 An article in the Orlando Sentinel's sports section focuses on one of the unique benefits that comes with sports training at ESPN Wide World of Sports at Walt Disney World. It's called cyrotherapy. It's the same technology that cryogenic facilities use to quickly freeze a body (or more likely a tissue sample) down to minus 300 degrees, but regulated so that the drop is more gradual and not as dramatic.
After a long hot workout, the reaction of the body to a quick cool has rapid healing benefits. After cryotherapy an athlete can turn around faster and get more practice hours in than other athletes. That could provide the edge needed to improve one's draft position or competitive level on the field of play and a good reason to train at ESPN WWoS.
Each session uses only about $5 of nitrogen, but only one professional sports team has one of their own $500,000 systems. That happens to be the reigning NBA World Champion Dallas Mavericks. I guess cryotherapy works.
Okay, cue the Walt Disney on ice jokes.
Photo credit: Creative Commons by Koisny on Flickr.