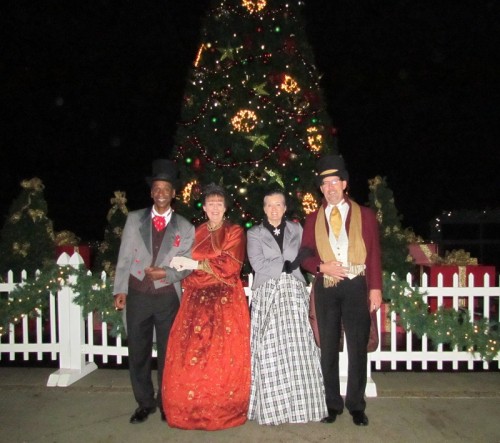 Last weekend we were invited to a special preview evening of Celebration Florida's fantastic family friendly holiday event – Now Snowing. It's Central Florida's original and longest-running "snow" event and, it's free to attend (including free parking). So it's very affordable.
November 29th marks the first snowfall of the year with a special tree lighting ceremony and then after that every night will feature great family entertainment, and, of course, snow fall through December 31st.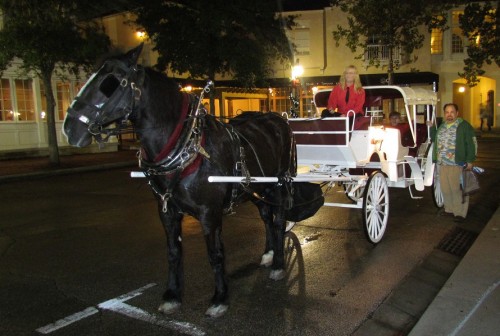 Here's what to expect on your visit:
Snow Falls Every Night at 6, 7, 8 and 9 PM (weather permitting)
Each year Now Snowing hosts a variety of free Family-friendly concerts on Saturday nights
On December 4th, guests visiting Now Snowing will witness an unforgettable 5-minute long fireworks display over the lake (8:30 PM).
In addition to the snowfall, guests can go "ice" skating, ride a horse draw cart or take a carriage ride through town, travel on board the Christmas Train, listen to carolers, dine at any of Celebration's great restaurants, of meet Santa and Mrs. Claus. Continue reading →