This morning Universal Orlando announced that Spider-Man at Islands of Adventure will be re-animated using 4K digital HD. The 3D projection system will be by Infitec. They will even add some enhancements to the film – perhaps we should expect some additional inside jokes?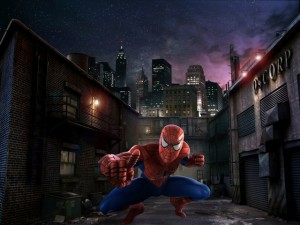 The big announcement was that a 3D attraction will replace the Jimmy Neutron simulator in Universal Studios-Florida. Using the same 3D technology as the new Spider-Man, this attraction will transform audiences into minions. We will start in Gru's house and be taken to his lab. As Mark Woodbury, President of Universal Creative, puts it, the end will be a "one of a kind celebration, where you show off your best moves as part of a minion dance party." How many minions will there be? Lots and lots and lots – over one million!
Despicable Me will be open in 2012.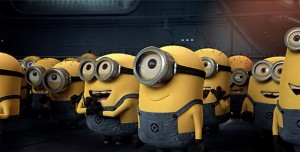 The full press release with more details is below the jump:
Read More »Despicable Me and Updated Spider-Man Ride Coming to Universal