Some big news Disney California Adventure. One of the original Cars Land attractions is about to close forever and a…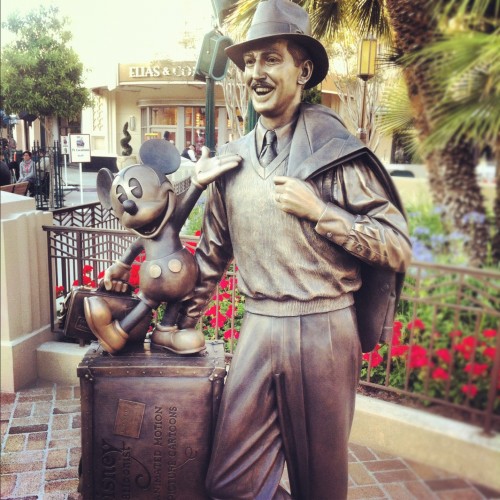 As readers of this blog surely know, when Disney California Adventure Park opened almost 12 years ago as a second gate to Disneyland it wasn't the hit that Disney or its fans hoped it would be. In fact, it was written off by many as a ridiculous concept done on the cheap. For the record, I've always enjoyed the park, but I understand what people were saying, it needed more everything: rides, shows, food, theming, and above all else, it needed more magic. It needed more Disney.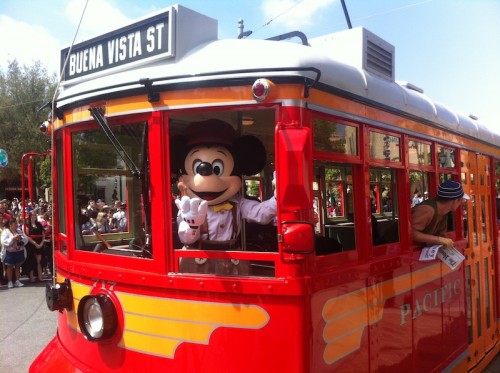 Hello, and welcome to DCA 2.0. 
The signature e-ticket ride of Cars Land at Disney California Adventure is sure to be Radiator Springs Racers. The attraction…