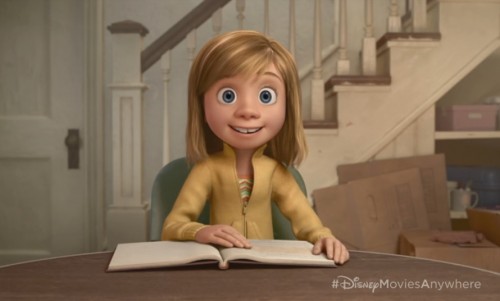 He thrilled you with a monster-filled monstropolis, and took you on an adventurous balloon ride above the clouds, Academy Award-winning director Pete Docter ("Monsters, Inc.," "Up") is back with "Inside Out," where he will take us to the most extraordinary location of all—inside the mind.
The main character of the film is Riley. And we've just gotten our first look at her courtesy a preview on Disney Movies Anywhere.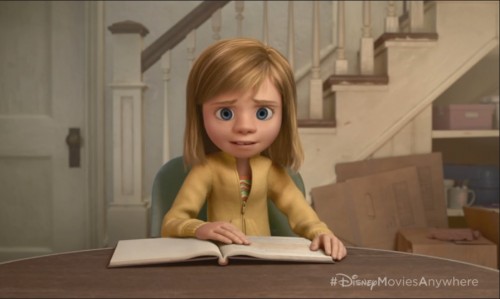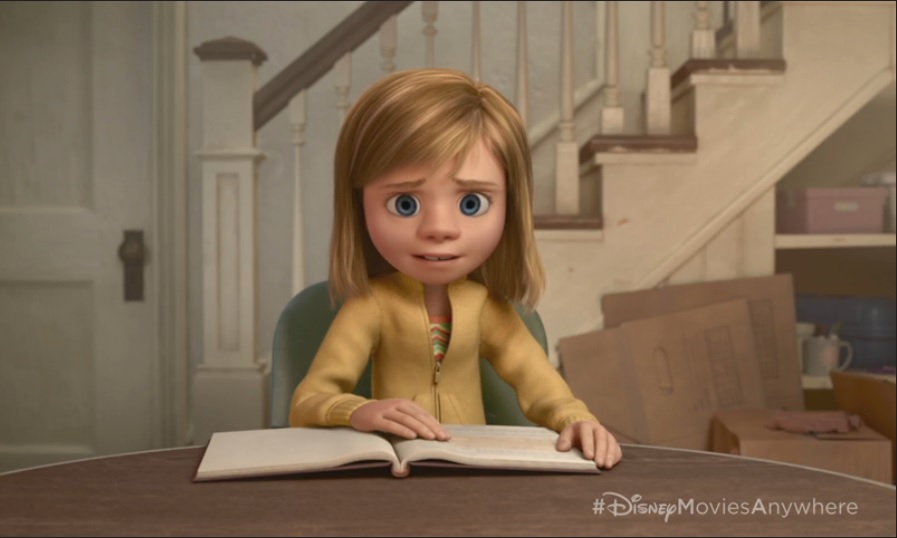 Hoping we'll get a full trailer soon, or at least, with Big Hero 6.
Here's the movie plot synopsis: