Yesterday we were thrilled to share with you recent aerial photography of the two new lands, Toy Story Land and…
Update: Some new photos of the Mark Twain under rehab below the jump.
Thanks to Agent P P we have a short update from Disneyland to share with you today. It's very quick, so hang onto those hats and glasses.
You'll have to look awfully close to see the haunted carriage in front of the Haunted Mansion. It's even more invisible than usual, at least until it returns from repairs.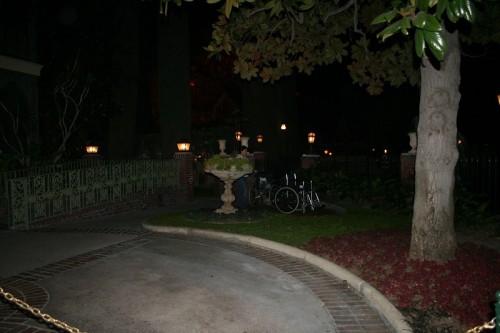 Due to the walls that surround the area where the letters were once located getting in to DCA feels a bit like being herded like cattle. The construction in DCA is about the same, the same walls that everyone has been posting for weeks.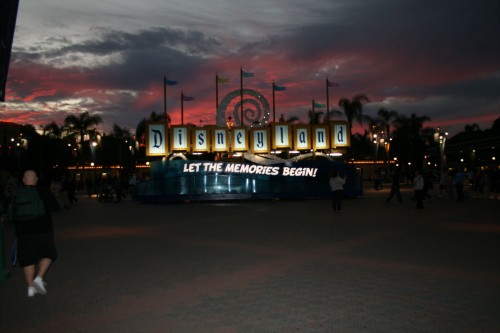 More below the jump: