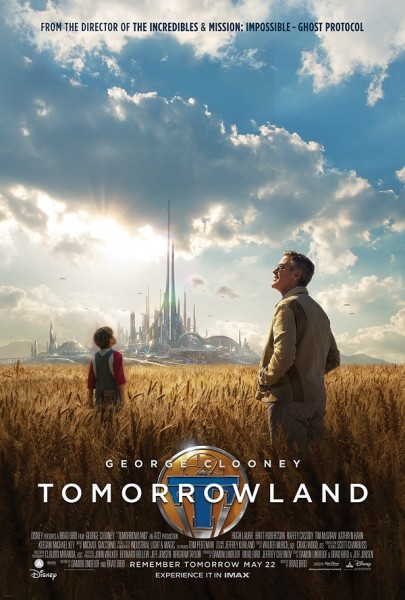 Disney's just released a new poster for the much anticipated movie – Tomorrowland. On Monday, Walt Disney Studios will premiere a new trailer right after a Facebook chat with Director Brad Bird and Producer Damon Lindelof.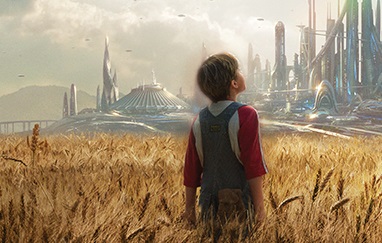 I love that they snuck a Space Mountain in the cityscape. Must be a gateway to this version of the future at Disneyland and Magic Kingdom.
The Q&A takes place Monday, March 9 at 1:30pm ET / 10:30am PT only on Facebook: https://facebook.com/WaltDisneyStudios.
What do you think of the poster and will you join in the chat on Monday?
In case you want to jog your memory, watch the first Tomorrowland Trailer here.
"Tomorrowland" opens in U.S. theaters on May 22, 2015.
Plot synopsis below:
Read More »New Poster for Disney's Tomorrowland, plus Q&A with Brad Bird and Damon Lindelof