Disney took Pixar's Inside Out to the Cannes Film Festival this year and early reviews are good. No good isn't…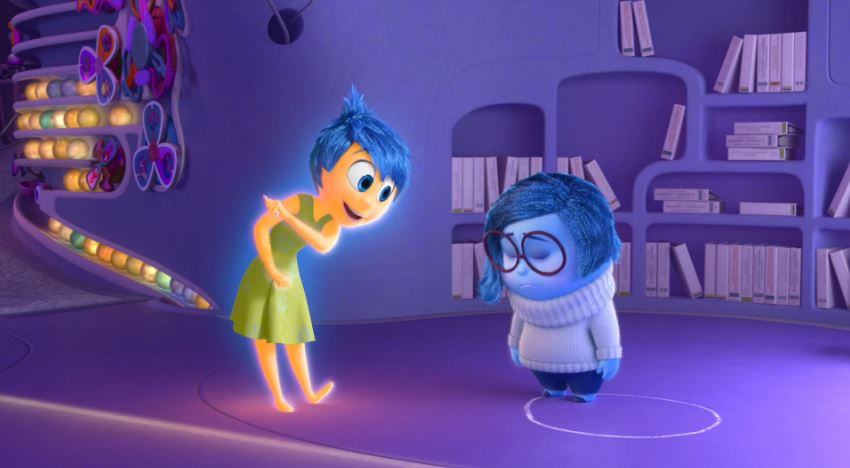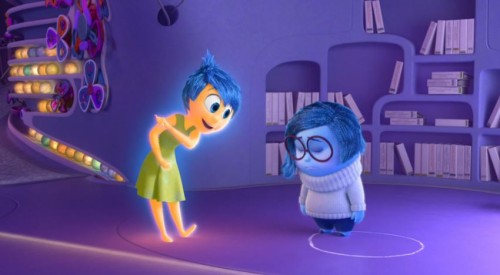 Big news from our friends in Emeryville, Disney•Pixar's "Inside Out" is heading to the 68th annual Cannes Film Festival for its World Premiere. They've also shared a brand new clip from the film.
Academy Award winner Pete Docter, who directed Disney•Pixar's "Up" (the first animated film ever to be the Festival's Opening-Ceremony film), helms "Inside Out," an original new movie from Pixar Animation Studios. Docter, producer Jonas Rivera ("Up"), and co-director Ronnie Del Carmen ("Up") will be on hand in Cannes, along with members of the all-star English-language voice cast.
"We are overjoyed at being included in this year's official selection at Cannes," said Docter. "With 'Inside Out,' we spent years imagining – and then building – never-before-seen settings and characters within the mind. It was an incredible, fun and exciting challenge and now we can't wait to share it with the world."
In this exclusive clip from the movie, Joy works with the other emotions to prepare for Riley's first day at a new school. It's a big moment:
Movie synopsis below: