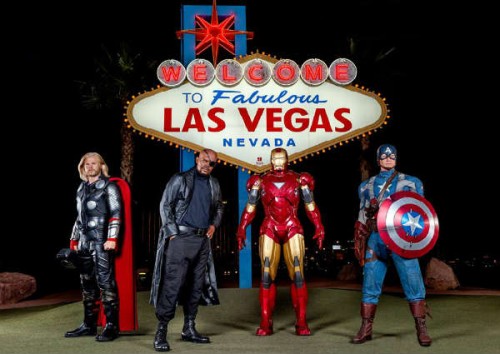 If you want to see Marvel superheroes up close, Madame Tussauds in Las Vegas can help make that happen. As long as you don't mind your superheroes being made of wax anyways.
Marvel Comics legend Stan Lee himself cut the ribbon to the new Marvel exhibit that includes life-sized favorites such as Thor, Captain America, Nick Fury, and both Iron Man and Tony Stark in the largest collection of Marvel figures.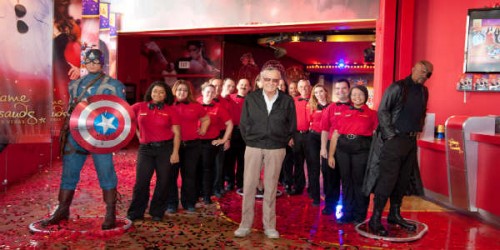 The creation of the figures began in 2012 and they were brought to life by a team of sculptors who worked closely with Marvel. As with all Madame Tussauds figures, these superheroes are "true to life" to the dimensions of the actors and costumes featured in the blockbuster Marvel films.