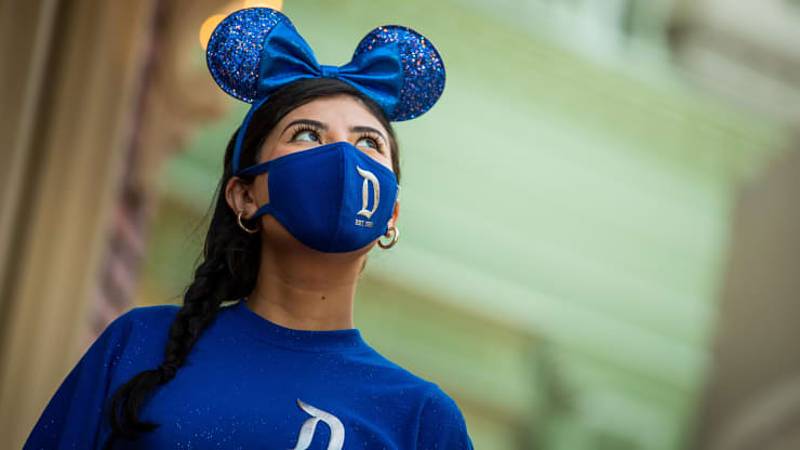 On the heels of Walt Disney World announcing a change to its face covering policies, Disneyland has also update its face covering policy for guests.
As of today (February 17), face coverings will be optional for fully vaccinated Guests in both outdoor and indoor locations.
Face coverings are required for all guests, regardless of vaccination status, in certain indoor settings including Disney shuttles, and in health settings, such as in First Aid.
Those who are not vaccinated (and please don't lie to get away with not wearing a mask) will still be required to wear face coverings in all indoor locations.
Here is the notice: