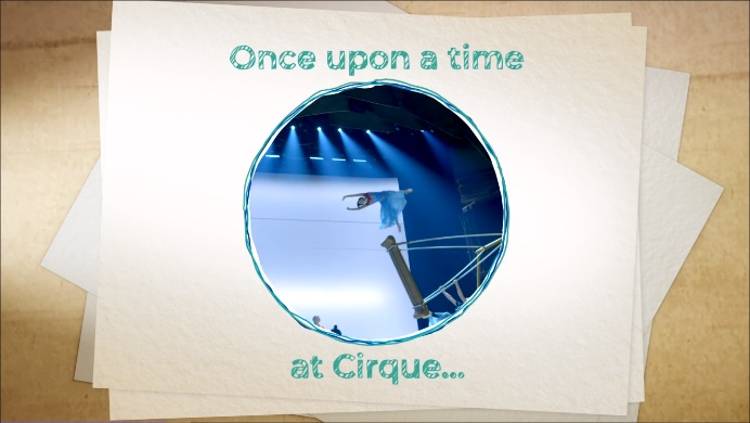 Cirque du Soleil will open the new "Drawn to Life" show at Walt Disney World on November 18, and starting today (September 25) will debut a new webseries on the upcoming production.
"Once upon a time at Cirque… the making of Drawn to Life" will offer a behind-the-scenes look at this new collaboration between Cirque du Soleil and Walt Disney World.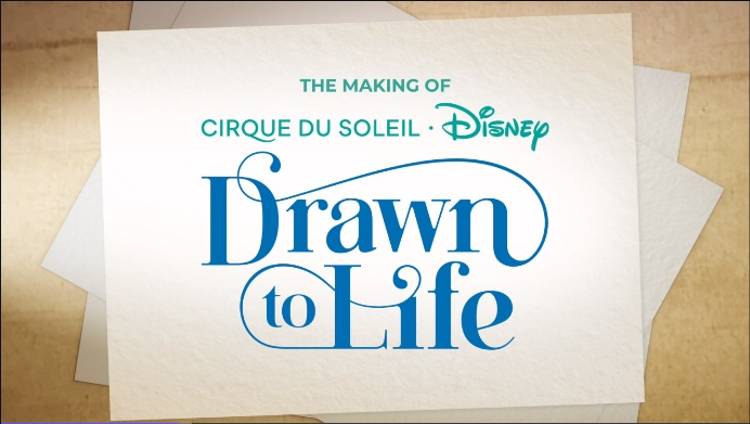 Learn about the dazzling acrobatics, costuming, music, and more every Saturday through the show's opening, and it's all free to watch at facebook.com/drawntolifeshow. Make sure to follow the page for notifications of when new episodes are available.
---
Here's a trailer for the webseries, which will offer a taste of what you'll learn about this new show:
---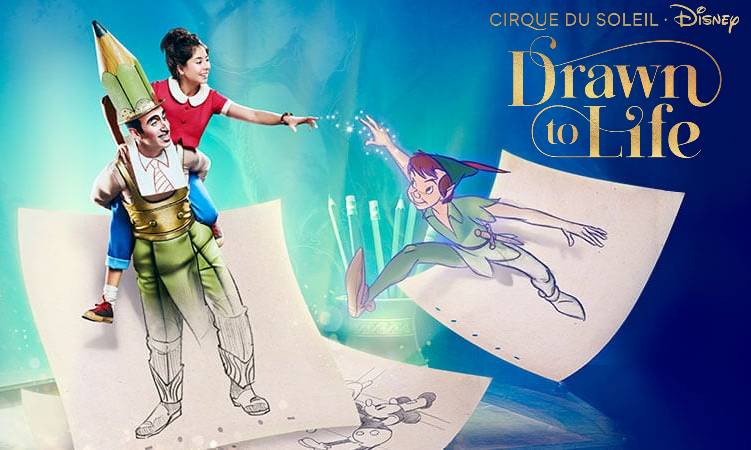 "Drawn to Life" is a live acrobatic journey telling the story of Julie, a determined girl who discovers an unexpected gift left by her Disney animator father: an unfinished animation and the show will take place in the white building at Disney Springs that formerly housed "La Nouba."
"Drawn to Life" holds the distinction of being the 50th production created by Cirque du Soleil, and its premiere coincides with the 50th anniversary celebrations at Walt Disney World Resort.
Ticket prices start at $85 per person, and are on sale at cirquedusoleil.com/drawntolife, for dates through December 31, 2022.
I'm excited to learn more about the show, so I'll be tuning in. Will you?