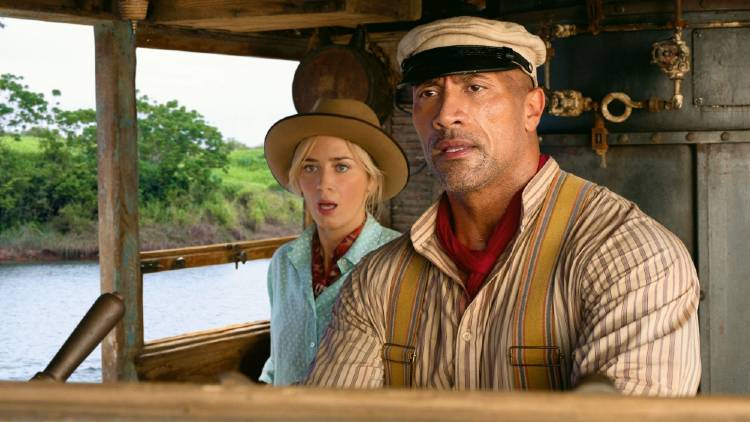 With Jungle Cruise crossing the $100 million at the domestic box office, Disney has reportedly greenlit a sequel to the movie.
Stars Dwayne Johnson and Emily Blunt are set to return as wisecracking skipper Frank Wolff and intrepid researcher Dr. Lily Houghton, but no word on other casting for the film.
Also expected to return is director Jaume Collet-Serra, who is currently working on DC's Black Adam movie with Johnson in the lead role.
Michael Green, who co-wrote the first Jungle Cruise movie with Glenn Ficarra and John Requa, will reportedly write the sequel.
Jungle Cruise opened a little over a month ago on July 30, and opening weekend debuted at #1, bringing in more than $35 million at the domestic box office and more than $30 million in Disney+ Premier Access.
Factoring the worldwide box office, Jungle Cruise has brought in over $187 million to date.
Are you looking forward to seeing a Jungle Cruise sequel, or are you good with just the one movie? Let me know in comments.