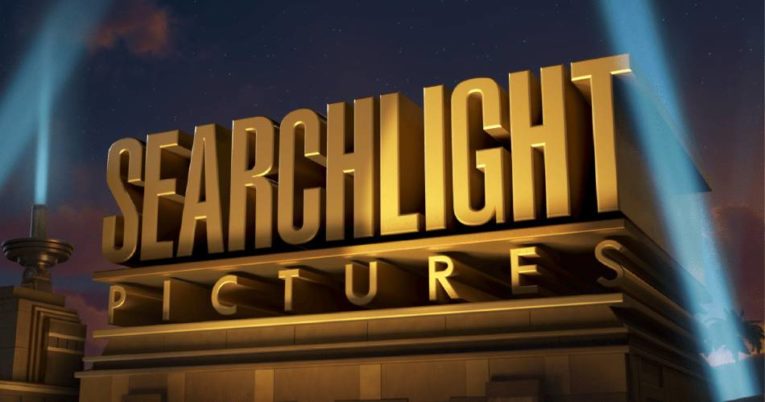 There was a time when it was not unusual for the Mouse House to be up for Academy Awards in the big six categories (Best Director, Picture, Actor/Actress in a Lead Role, Actor/Actress in a Supporting Role), but when Disney shelved the Touchstone label and sold Miramax, those days were believed to be over.
Enter 20th Century Fox label Searchlight Pictures and the Hulu streaming service and suddenly Disney is back in the award season game again.
This year's Golden Globe awards featured five feature length movie wins for labels under the Disney brand, a banner year for the Mouse House.
A hearty congratulations to all Golden Globe winners under Disney's umbrella:
Nomadland (Searchlight. Now available on Hulu)

Best Picture—Drama
Best Director—Motion Picture: Chloé Zhao

Soul (Pixar Animation Studios / Walt Disney Studios Motion Pictures / Disney+/Disney Music Group)

Best Picture—Animated
Best Score Motion Picture: Jon Batiste, Atticus Ross, Trent Reznor

The United States vs. Billie Holiday (Hulu)

Best Performance by an Actress in a Motion Picture – Drama: Andra Day
Nomadland
Accepting the award for "Nomadland," Director Zhao said, "Nomadland, at its core for me, is a pilgrimage through grief and healing. So for everyone who has gone through this difficult and beautiful journey at some point in their lives, this is for you. We don't say 'goodbye,' we say 'see you down the road.'"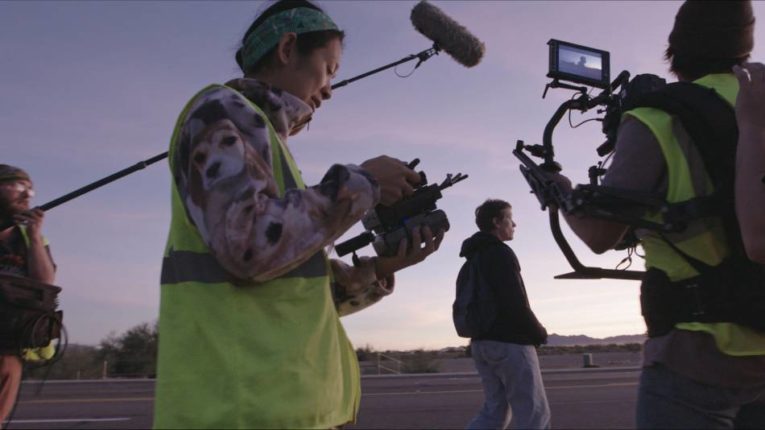 Chloé Zhao, became the second woman to ever receive the win in the category and the first woman of color. "Nomadland" opened in theaters and began streaming exclusively on Hulu on February 19. It stars Frances McDormand as 61-year-old Fern, who, when facing economic hardship when the main employer in her home town closes down, packs her van and sets off on the road exploring a life outside of conventional society as a modern-day nomad.
Pixar's Soul
In a good sign for the upcoming Oscars, Pixar's "Soul" earned awards for both best animated film and original score.
"Little did we know, making a film about jazz, that jazz would teach us so much about life—like we can't always control what happens in the world, but like a good jazz musician, we can try to turn that into something beautiful," said Pete Docter, Soul director and Pixar's Chief Creative Officer, during the telecast.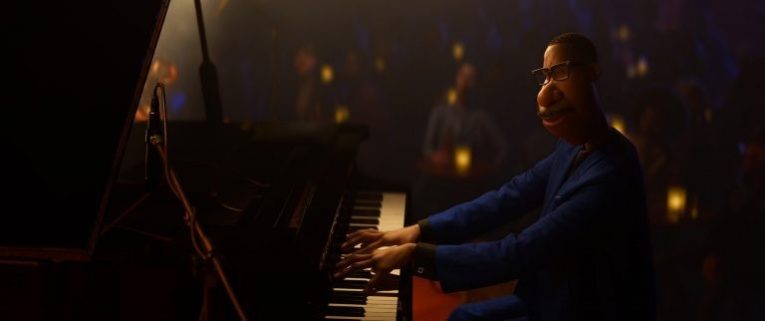 Co-director Kemp Powers shared, "Being able to tell a universal tale that explored the meaning of life through the prism of a Black man's experiences was a special honor. And though the details are specific, I really believe our story is universal. So many friends and strangers from all walks of life wrote to tell us how this film resonated with them and how grateful they were to be reminded that seemingly simple everyday moments of life are often the most important."
The film's producer, Dana Murray, noted the difficulty Pixar faced while making the film, "Every one of our collaborators made this film better at every turn, even when we were split apart by a pandemic."
The film, which is available exclusively on Disney+, also received the Golden Globe for its original score from Jon Batiste, Trent Reznor and Atticus Finch, marking the first two wins for the streaming service, which launched in 2019.
The United States vs Billie Holiday
You can see the award winning tribute to singer Billie Holiday by Andra day on Hulu. Day won Best Performance by an Actress in a Movie – Drama for her role in the film.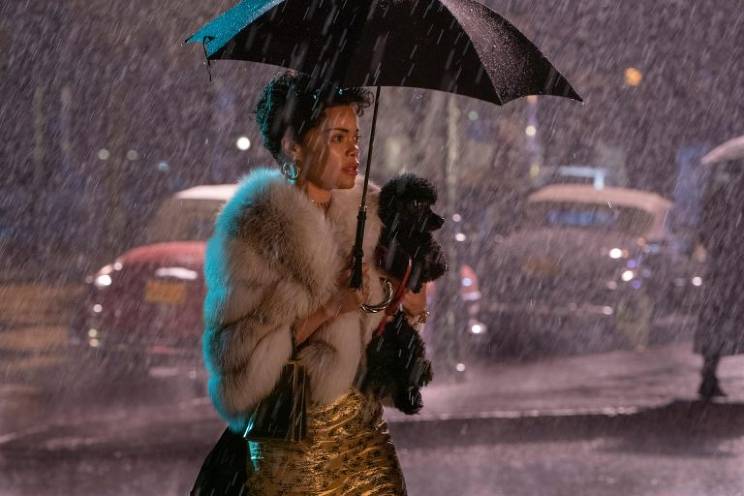 In accepting her award, Andra Day paid tribute to the woman at the heart of the inspiring film "The United States vs. Billie Holiday." Day expressed her gratitude to "the amazing, transformative, dynamic Billie Holiday, who just transformed me with this role and with her presence and with her spirit."
We're really excited to have Disney back in the conversation when award season comes around. Good luck to all as Academy Award qualifying films. Voting on nominees starts later this week!