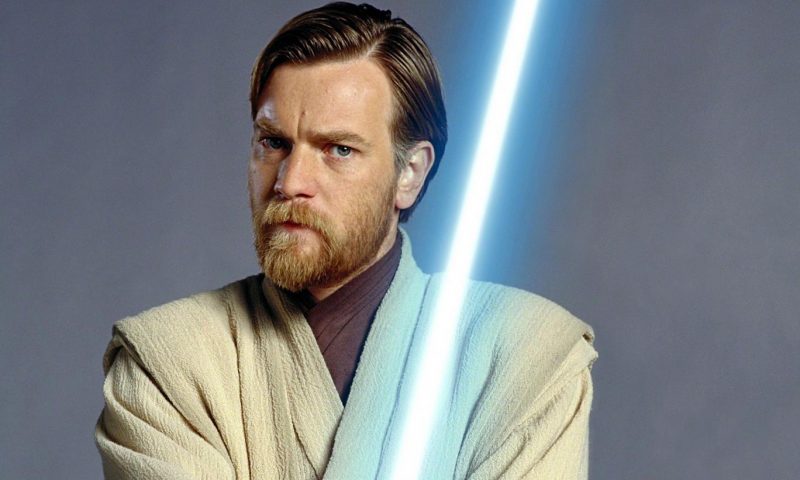 Writing is, by and large, a solitary task. So by the time this current unprecedented shutdown is over Hollywood should be awash in fantastic new scripts for TV shows and movies. One of those will be the new Obi-Wan Kenobi series that has been announced for Disney+ as they've hired a new writer to 'plus' the scripts for the new show.
According to a new story in Variety, Joby Harold (King Arthur: Legend of the Sword) has been hired to give every episode a punched up script. Harold has built up a strong reputation working on projects like "John Wick 3 – Parabellum" and a reboot of the Transformers franchise.
The as-yet untitled 'Kenobi' series had been moving forward toward production of a limited series, but ran into troubles when executives at Lucasfilm and Disney were unhappy with the quality of the scripts. 
Disney+ had a breakout hit with Jon Favreau's "The Mandalorian" and is looking to deliver the same quality of show with "Kenobi" even going as far as hiring Deborah Chow, the director who helmed part of "The Mandalorian" to direct.
We learned last August that Ewan McGregor would be reprising the role of Obi-Wan Kenobi in the Disney+ series. McGregor was cast as the Jedi in the three Star Wars movie prequels. The role was originally performed by Sir Alec Guinness.
According to Lucasfilm president Kathleen Kennedy shooting for the Kenobi series was slated to begin in 2020. But after the problems with the scripts, the launch of production has been pushed back to early 2021.
"It has only just slid back a bit," McGregor told The Associated Press at the premiere of "Birds of Prey." "But we're still shooting it. I think it will still be aired when it was meant to be and I'm really excited about it."
"The scripts are excellent and they just want them to be better, and so we just pushed it back," said McGregor at the premiere. "It will be fun to play again."
Are you looking forward to seeing the character of Obi-Wan Kenobi brought back by Ewan McGregor on Disney+?